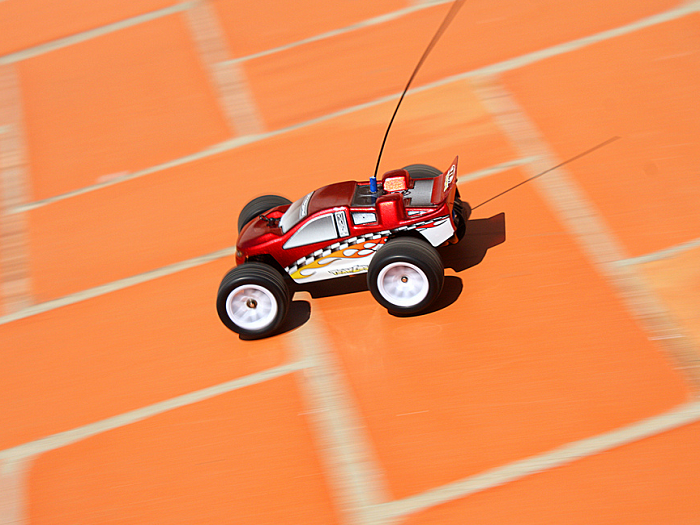 Be Witnesses For The Micro T Miracle Together
When we have a tight budget but we also want to make our Team Losi Micro T to be its best, which upgrades should we apply to? Read on and you will see GPM has prepared a miracle for that.
As a Micro T owner, you must have known that the front knuckle, rear hub, turnbuckles and bell crank are the things that need beefing up. What if we have a tight budget? Upgrade its front knuckle arm (Part#TM021) and rear knuckle arm (Part# TM022) into aluminum ones and that's it. They are made from extremely hard anodized aluminum and will give your car improved strength characteristics. What's more, you don't have to worry about energy transferring to the next weak part so the next one will break easily. Order them now and see the change yourself. 9 colors for them each are available now on asiatees.com.