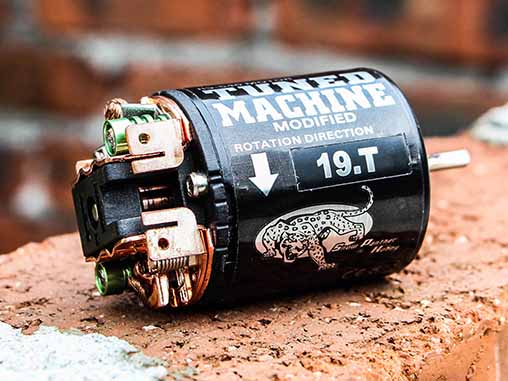 Snow Panther enters the radio control industry with different motors and electronic speed controls (ESC).

Snow Panther traditional brushed motors boast some great features for their price level, their rebuildable design, end bell design and ball bearings design to allow better performance.

Combined with many years of experience in building motors and ESC, Snow Panther provide a reliable source for quality R/C products.