LATEST NEWS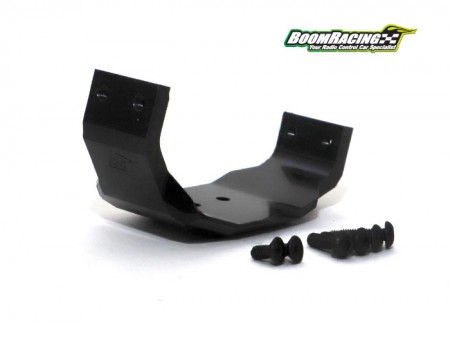 Boom Racing releases a delrin high clearance skid plate that is compact and gain additional clearance over the stock skid plate.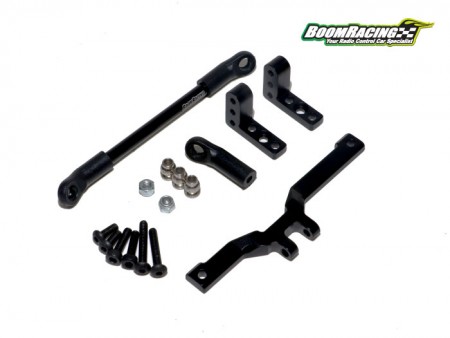 Boom Racing releases Low ProfileTruss Upgrade for the D90/D110 chassis Scale PHAT Axles to gain clearance, strength, and durability.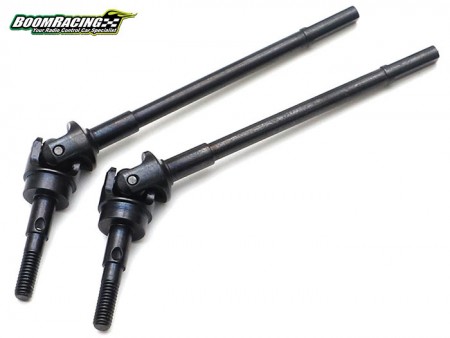 Boom Racing releases front and rear HD BADASS steel shafts for the AR44 axle housing.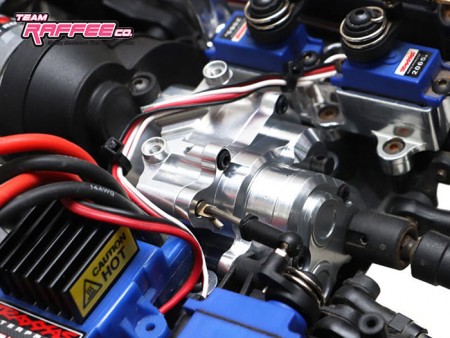 TRC continues to release more upgrade parts for the popular Traxxas TRX-4.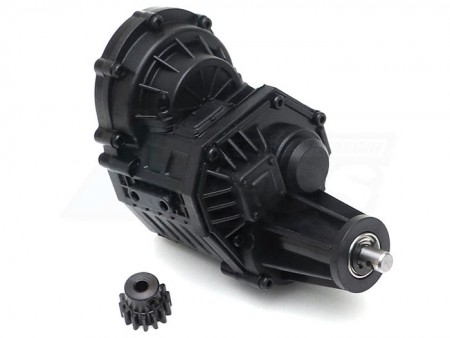 King Kong RC released their transmission gear box for the CA10 with full steel gears included.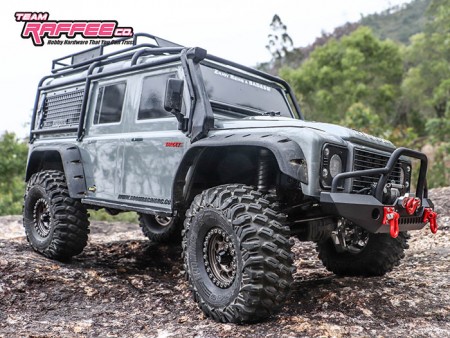 Wondering what to get for your Traxxas TRX4? We compiled a list of must-haves upgrades and accessories on ATees.com.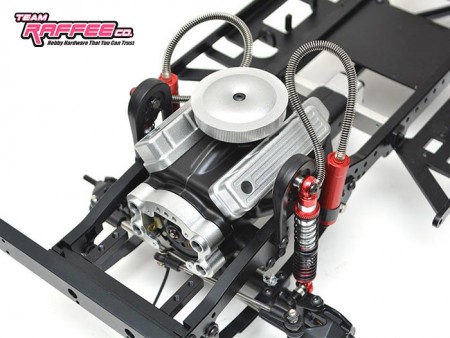 TRC releases a new scale transmission engine for 1/10 scale builds. They come with heavy duty gears.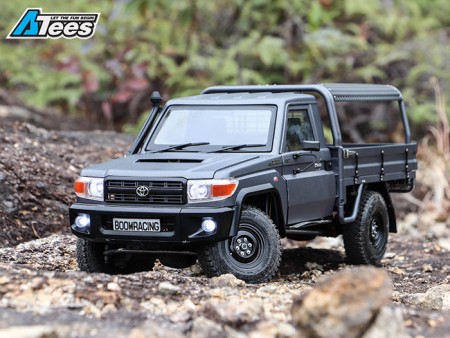 A new Toyota Land Cruiser project started at ATees.com. The goal was to build the ultimate scale performance truck. Three months later, the TLC Build is here.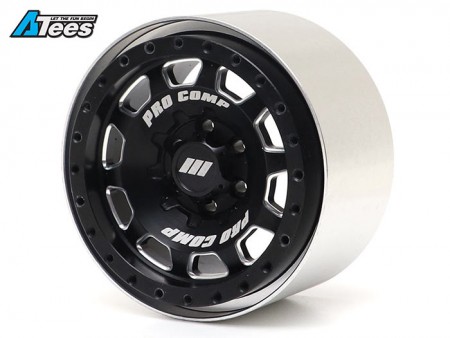 Traction Hobby releases the first licensed PRO COMP™ wheels - HAMMER Series 60 2.2" beadlock wheels.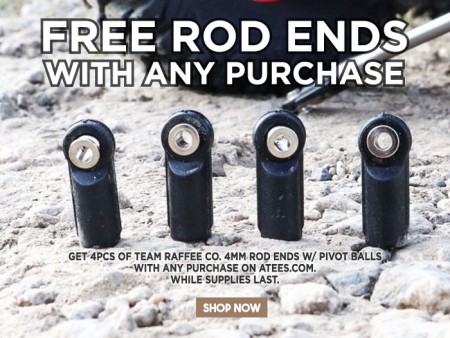 For the entire month of February, shop on ATees.com and get a free pack of Team Raffee Co. M4 Ball Ends w/ Pivot Balls.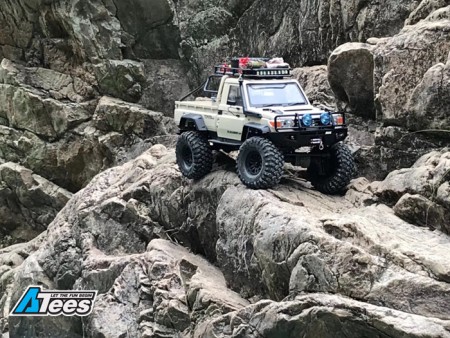 Ever seen a Traxxas TRX4 with a scale hardbody? Here is a first look at putting the two together.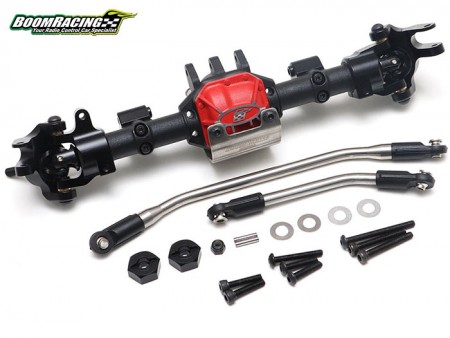 Boom Racing's best-selling Complete AR44 PHAT Axles got updated with all-new BADASS heavy duty shafts and SST High Steer Links.
What our Customers are Saying