LATEST NEWS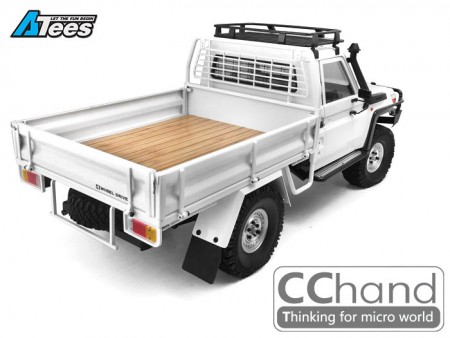 CCHand releases an all-new realistic rear truck bed with spare tire mount with mud flap option.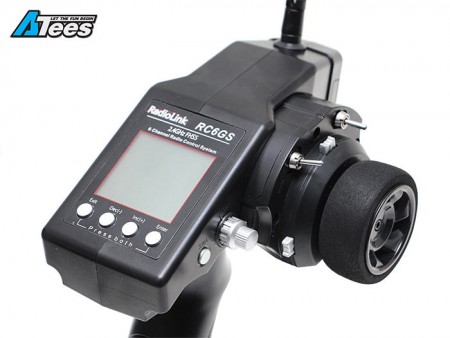 Radiolink releases a new 6-channel transmitter and built-in gyro receiver system. Here'a a look at this new radio.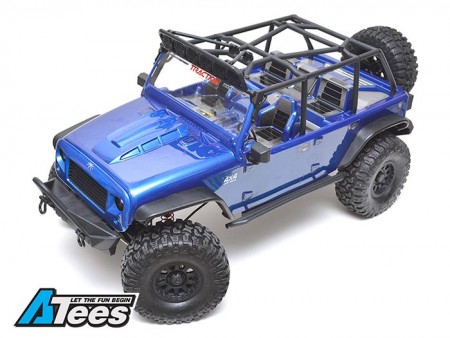 The first production version of the all-new 1/8 Cragsman RTR arrived ATees.com. We took no time to unbox it. It boasts exciting features such as licensed ProComp wheels, open/lock diffs, 2WD/4WD selection, 2-Speed transmission and an all-new 6-channel radio system.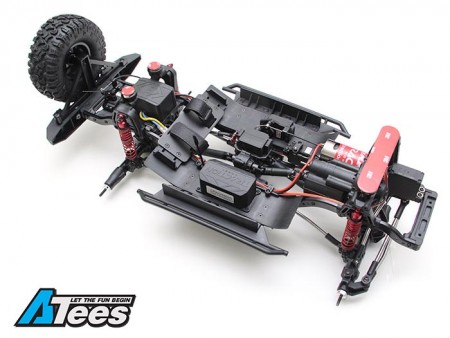 The all-new Traction Hobby 1/8 Cragsman is going to hit the market soon. Here are the exclusive photos of this beast.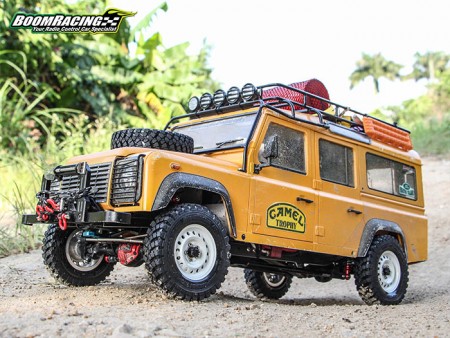 Boom Racing releases an all-new 1.9 skinny tire for 1/10 scale builds. At merely 24mm wide, they are the perfect size tire for military builds, retro trucks and daily drivers.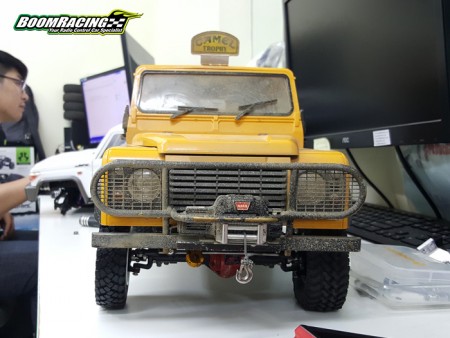 ATees has an exclusive sneak peek of the all-new 1.9 narrow tire Boom Racing has been developing for the last 10 months.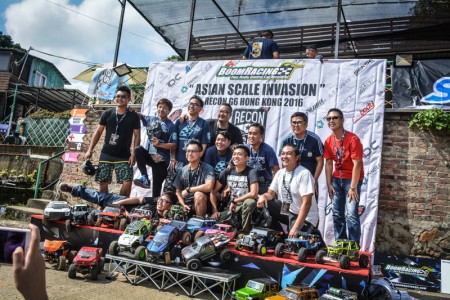 This year's Recon G6 in Hong Kong is packed with fun and exciting events. Participants from at least 15 countries will fly in to experience two days of non-stop RC adventure.
Killerbody just released details of their two latest truck beds and movable doors with lifting windows for the Toyota Land Cruiser 70 series hard body.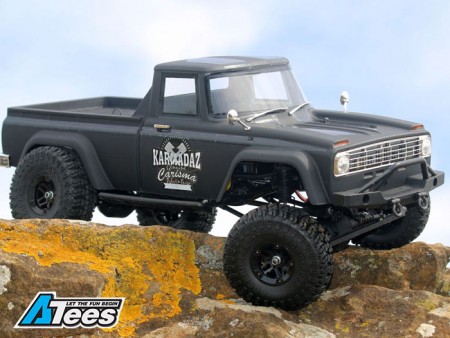 A new scale truck called the Coyote SCA-1E is about to hit the crawling market. Specs and features are now available.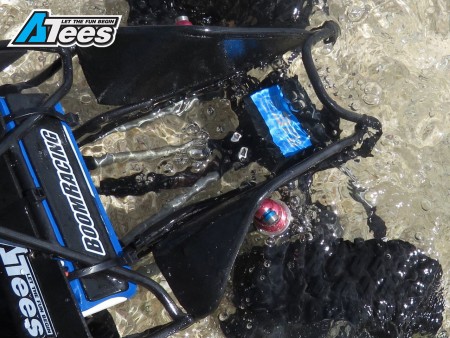 JX Servo has been the servo manufacturer for many OEM brands, until now. They have released their own line of servos suitable for many applications.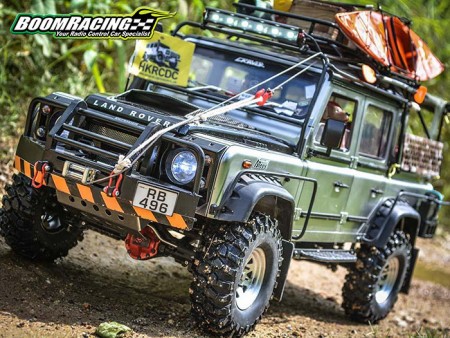 Boom Racing releases the Defender D110 Pickup Truck kit version with full metal upgrades.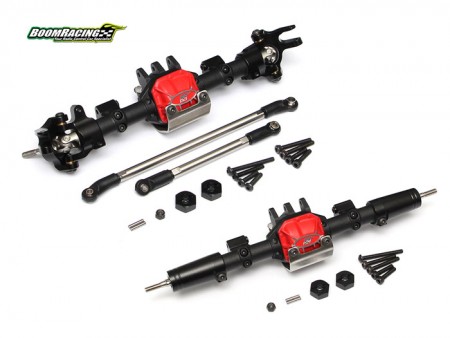 Boom Racing is releasing their ultra heavy AR44 PHAT axles in complete front and rear sets.
What our Customers are Saying