LATEST NEWS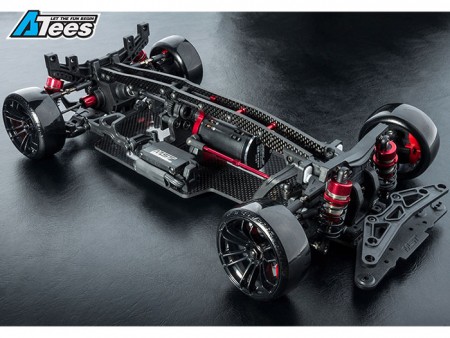 The much anticipated MST FMX 2.0 is now released and available through ATees.com!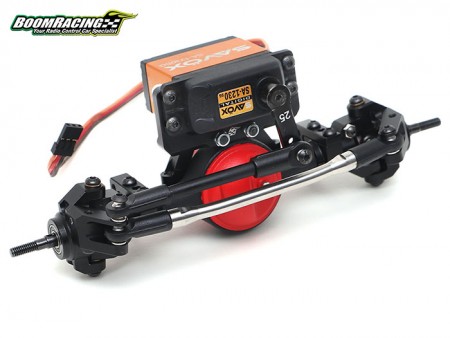 Boom Racing just released an aluminum servo mount for axle mounted servo setup for the BRX70 PHAT axle.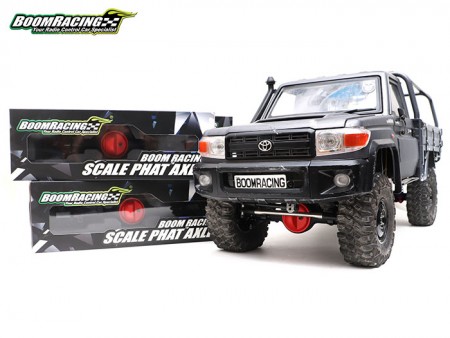 Here is an in-depth review on the new "narrow" BRX70 PHAT Axle. Thinking of building a truck around these new axles? Check it out.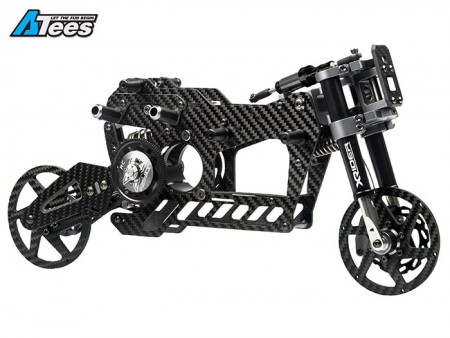 X-Rider is releasing a new high spec 1/5 motorcycle called Scorpio for radio control bike lovers.
Builders around the world is creating more realistic scale trucks. Boom Racing releases an all-new narrow BRX70 PHAT axle for scale truck builders.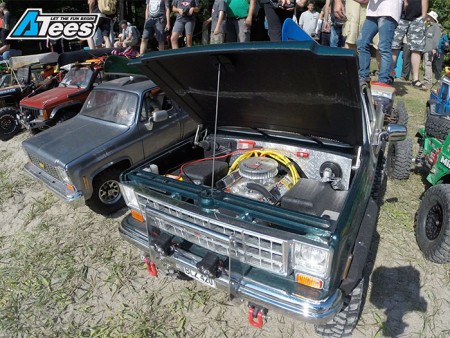 Short video filmed during the Recon G6 at the Warsaw Caves, Ontario.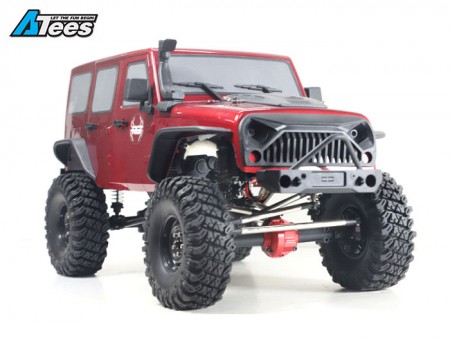 RGT is getting a 1/10 crawler ready for release soon. Here are the first raw pictures.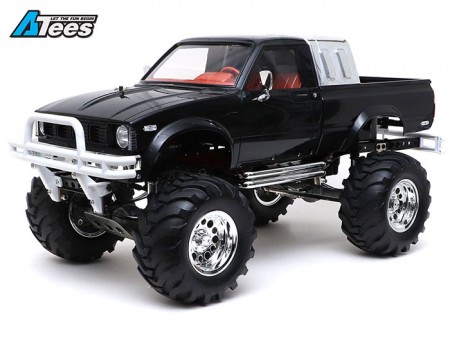 This new entry-level crawler comes with a hardbody with interior, lockable diffs and a new 3-speed transmission.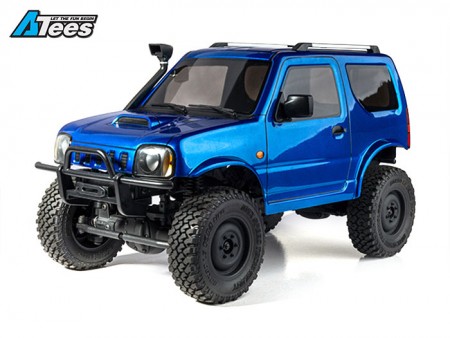 The new MST J3 Jimny body will be released soon. Here are more photos of this body.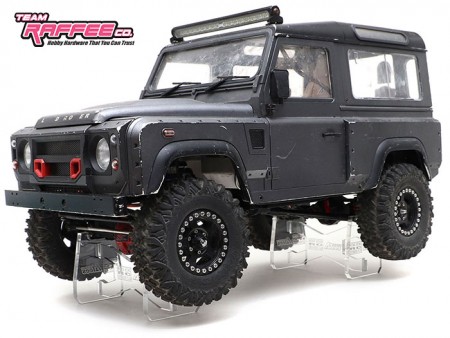 This special edition rig stand is perfect to display your RC trucks on the shelf or in the display cabinet.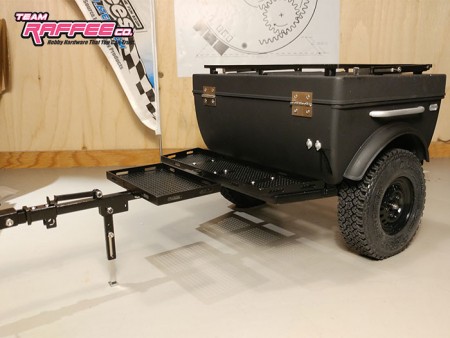 I recently got my hands on the new TRC Pop-Up Camper Trailer. I detailed my experience building this trailer. Here's what I thought.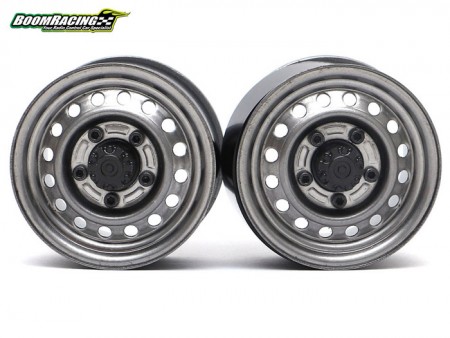 The RC scale scene has been exploding of late. Boom Racing releases an all-new 1.55 16-Hole Steelie beadlock wheels to meet the demand.
What our Customers are Saying