LATEST NEWS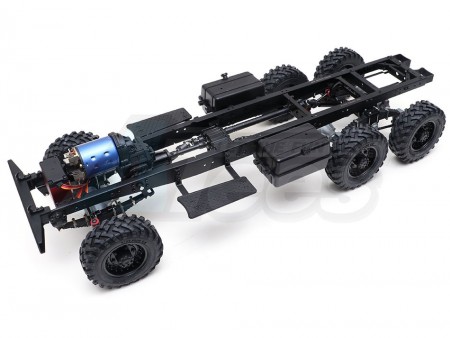 More pictures available for the King Kong RC CA-30 6x6 truck.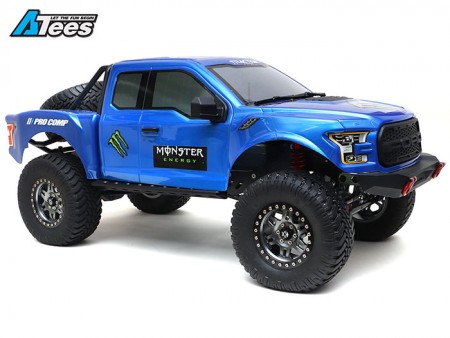 Traction Hobby is releasing a new F-150 Raptor Body for the 1/8 Cragsman and Founder Jeep.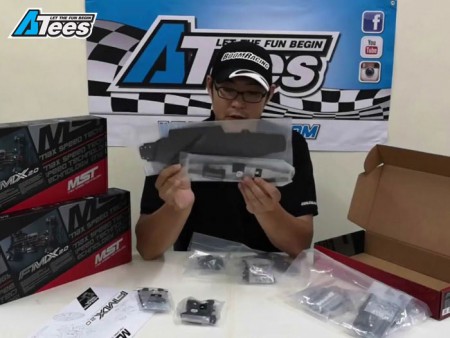 Want to know more about the new MST FMX 2.0? Here is an unboxing video of the new MST FMX 2.0 1/10 Drift Kit.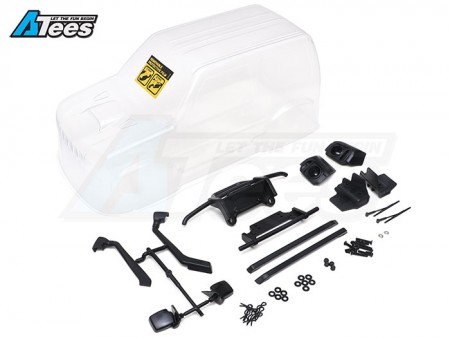 Here is the first look on the new MST J3 lexan body and what is included in the package.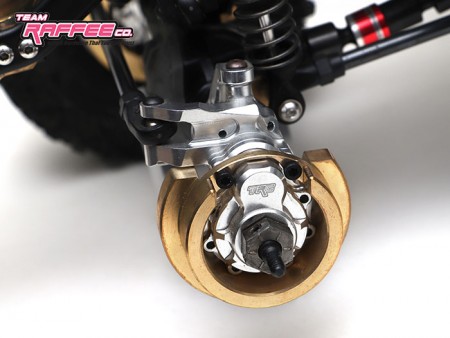 TRC releases three new brass upgrades for the Traxxas TRX4. Brass is heavy and helps to lower center of gravity of the chassis without adding rotating mass.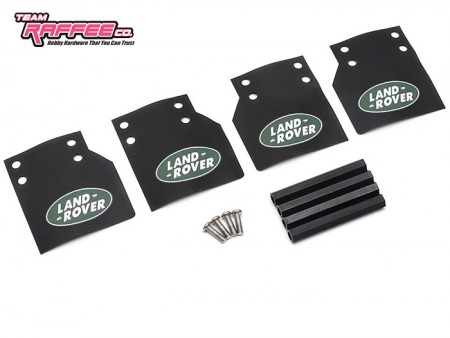 TRC releases three new rubber flaps for scale 1/10 trucks.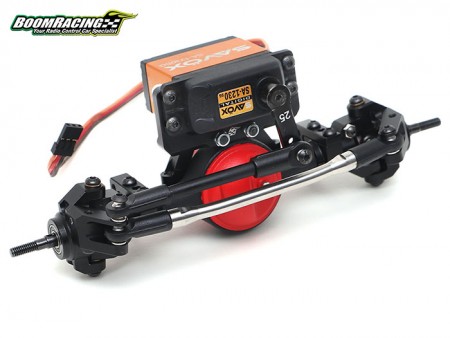 Boom Racing just released an aluminum servo mount for axle mounted servo setup for the BRX70 PHAT axle.
Builders around the world is creating more realistic scale trucks. Boom Racing releases an all-new narrow BRX70 PHAT axle for scale truck builders.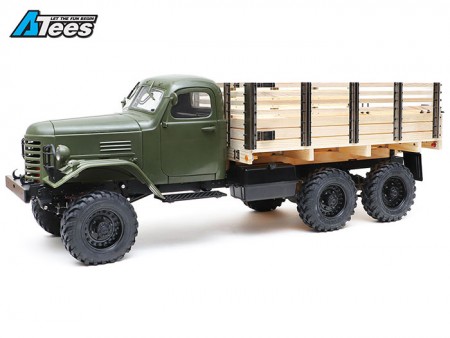 King Kong RC is releasing a new 6x6 version of the CA-30 tractor truck. Here are some exclusive photos.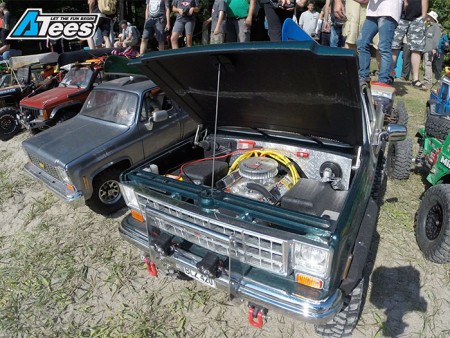 Short video filmed during the Recon G6 at the Warsaw Caves, Ontario.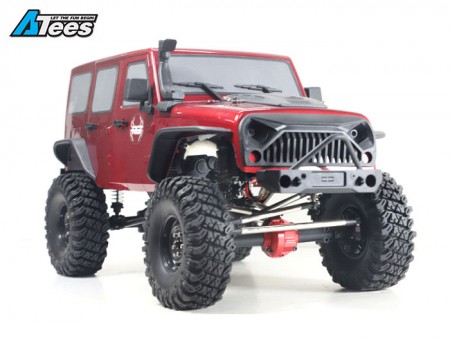 RGT is getting a 1/10 crawler ready for release soon. Here are the first raw pictures.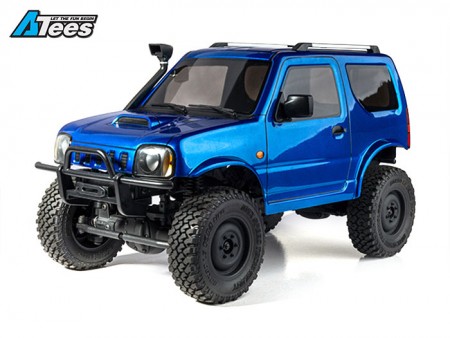 The new MST J3 Jimny body will be released soon. Here are more photos of this body.
What our Customers are Saying