LATEST NEWS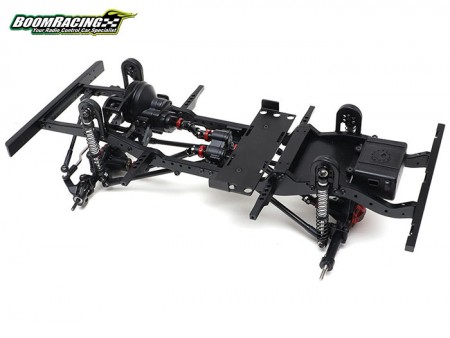 Tired of seeing torque twist? Boom Racing releases the Anti Torque Twist Conversion Kit for the D90 chassis to eliminate it.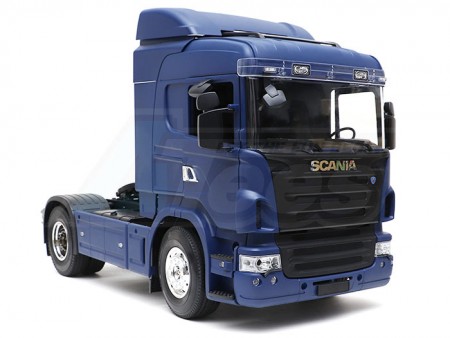 Fresh off the ATees factory floor is the latest 1/14 Hercules Hobby semi tractor truck. The truck features lots of new scale details.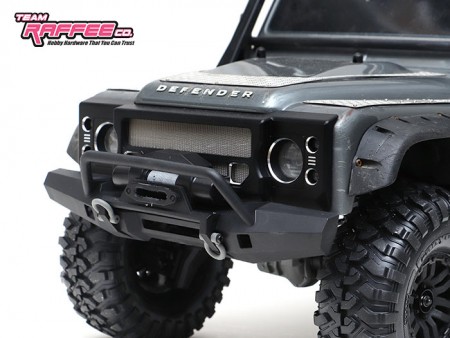 Team Raffee Co. releases the an all aluminum CNC front grille for the Traxxas TRX4 Defender D110.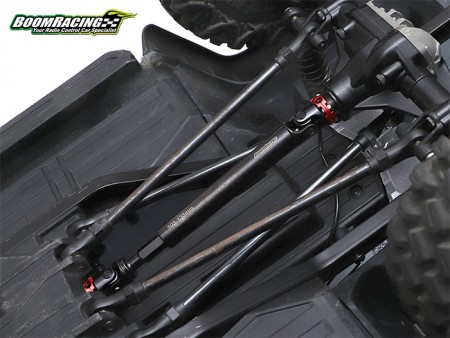 Boom Racing releases complete heavy duty steel center drivelines for the Traxxas TRX4 Sport, Land Rover and Ford Bronco.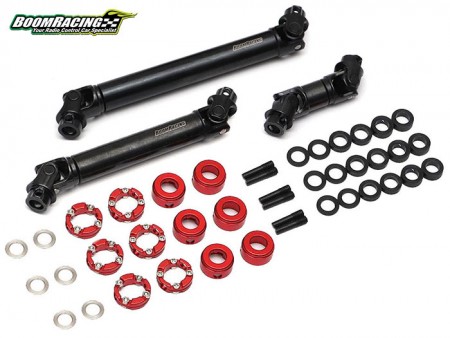 Boom Racing releases complete sets of BADASS heavy duty center drivelines for all MST offroad series.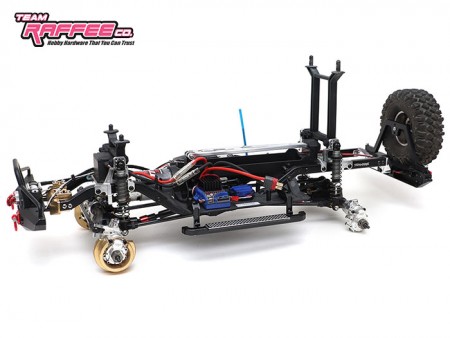 TRC releases new front and rear CNC aluminum damper mounts for the Traxxas TRX4.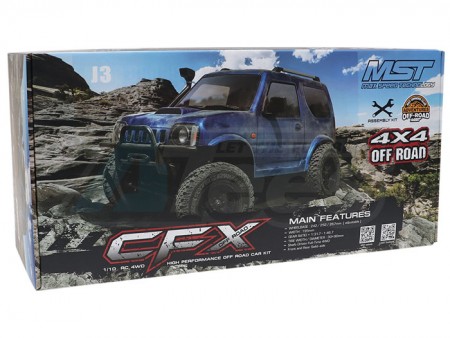 The new MST Jimny J3 is now available on ATees.com with the front motor mounted CFX chassis.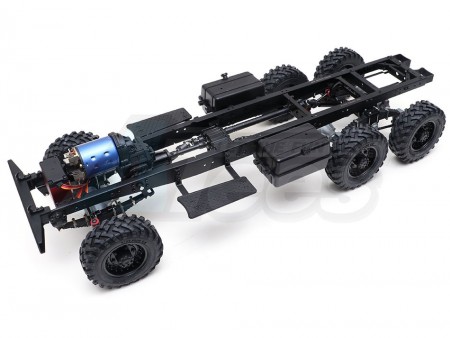 More pictures available for the King Kong RC CA-30 6x6 truck.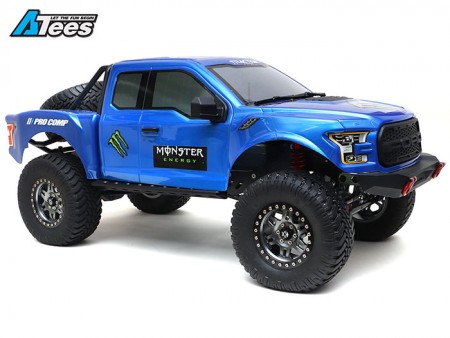 Traction Hobby is releasing a new F-150 Raptor Body for the 1/8 Cragsman and Founder Jeep.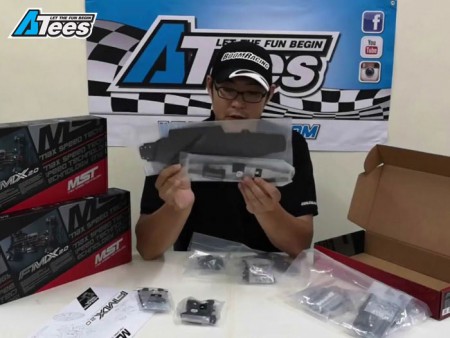 Want to know more about the new MST FMX 2.0? Here is an unboxing video of the new MST FMX 2.0 1/10 Drift Kit.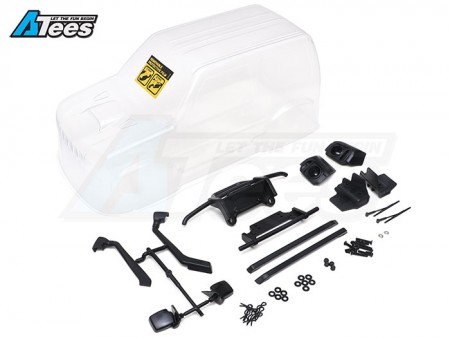 Here is the first look on the new MST J3 lexan body and what is included in the package.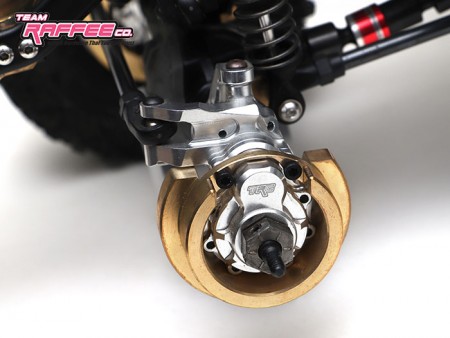 TRC releases three new brass upgrades for the Traxxas TRX4. Brass is heavy and helps to lower center of gravity of the chassis without adding rotating mass.
What our Customers are Saying