LATEST NEWS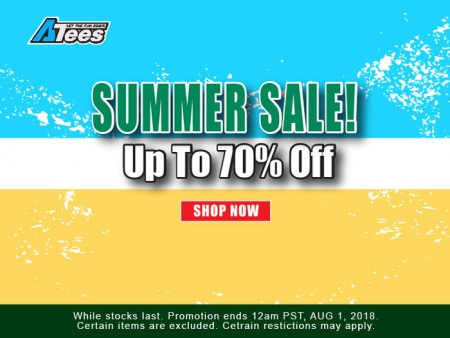 ATees Summer Sale 2018 is here! Shop the best RC products with incredible discounts. Take advantage of the best deals on overstocked items. Our loss is your gain!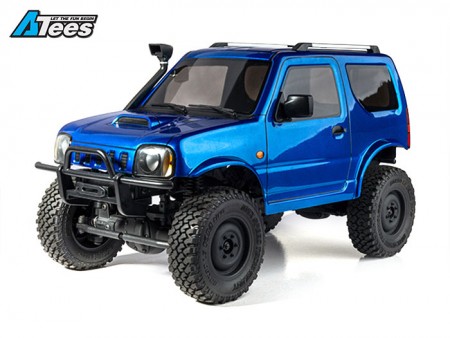 The new MST J3 Jimny body will be released soon. Here are more photos of this body.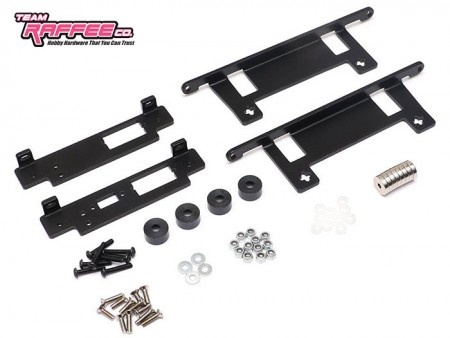 Team Raffee Co. new quick release magnetic body mount for the Boom Racing Defender D90 / D110 chassis and the Team Raffee D90 / D110 bodies.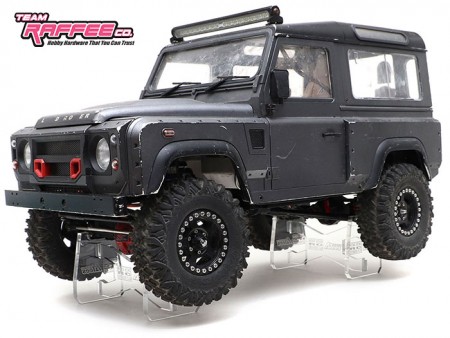 This special edition rig stand is perfect to display your RC trucks on the shelf or in the display cabinet.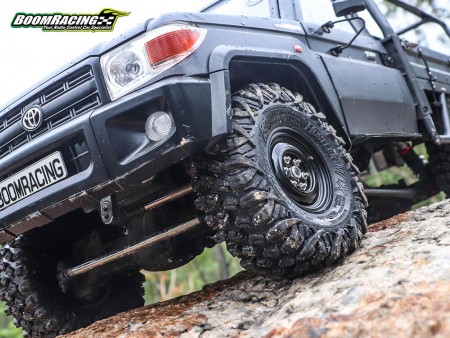 The new BABY HUSTLER is a scale + performance tiny tire that is great for smaller crawler builds at 3.74"x1.3" (95x33mm).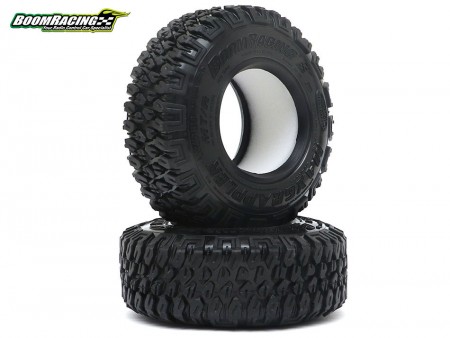 Boom Racing releases an all-new 1.9 scale tire called MAXGRAPPLER in 3.82x1.26 inch (97x32mm).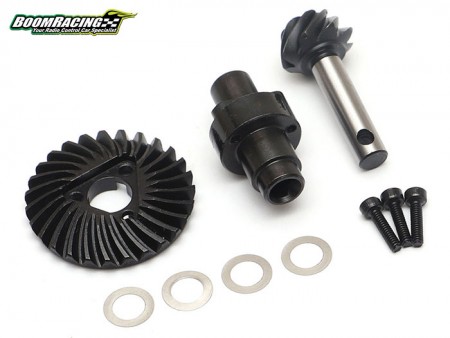 Boom Racing releases the strongest AR44 OD heavy duty gears and diff locker set for the SCX10 II housing.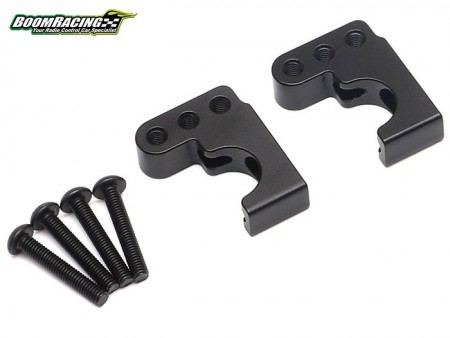 Scaleformance is big. Boom Racing releases a new D90 Scale PHAT Axle aluminum link mount set for the upcoming BRX HD Transfer Case for Anti Torque Twist.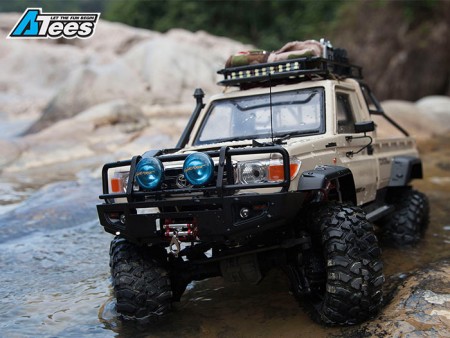 Killerbody releases LC70 hardbody conversion accessory parts for the Traxxas TRX-4.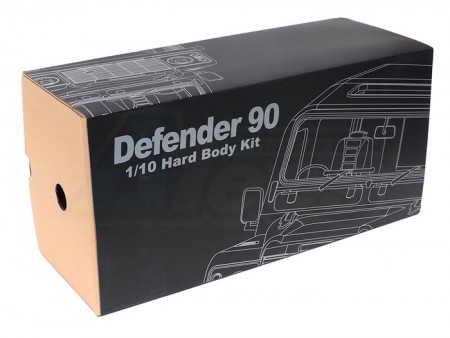 Here's more pictures the newest 1/10 Defender D90 hard body.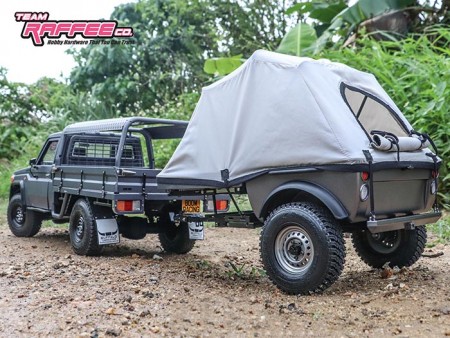 TRC releases a realistic 1/10 scale camper trailer with pop-up tent. Here are more photos.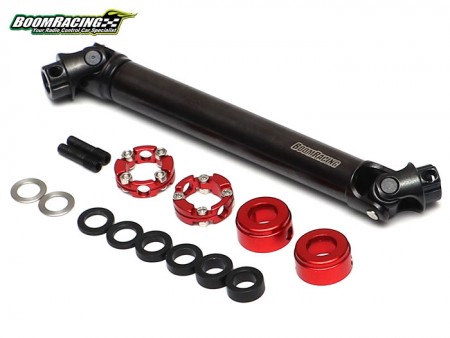 Boom Racing releases top-of-the-line performance BADASS HD drivelines for 1/10 scale crawlers and trucks. Designed to take abuse and great scale appearance.
What our Customers are Saying