LATEST NEWS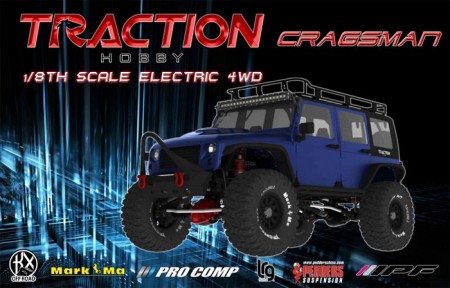 Latest photos released for the new true 1/8 scale crawler.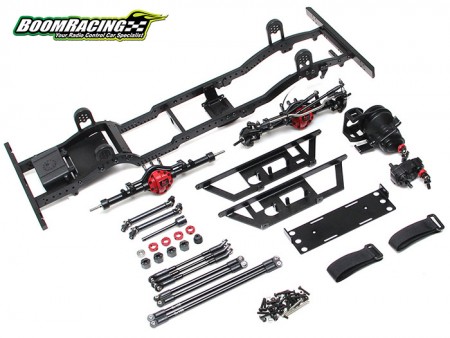 Boom Racing recently released three new Defender fully upgraded metal chassis.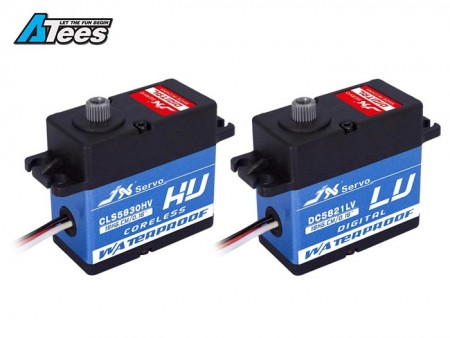 JX Servo is the factory behind many OEM RC brands. They have now just released two waterproof versions of their popular servos.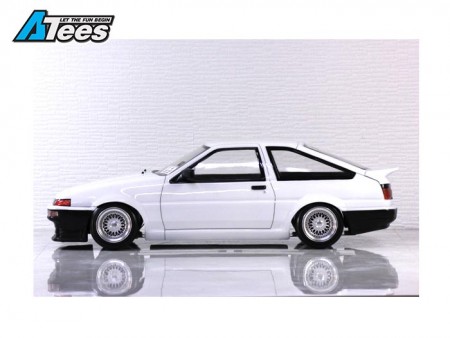 Pandora RC is releasing one of the most iconic cars in the drift scene - Toyota AE86 Trueno with pop up lights and 3 doors.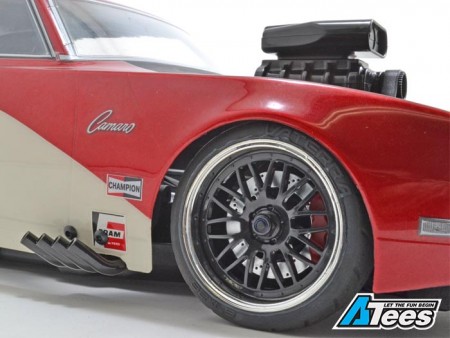 This new scale exhaust pipe from RPM is sure to make your RC more realistic.
More information including price and release dates are now available for the much anticipated MTX-1 monster truck.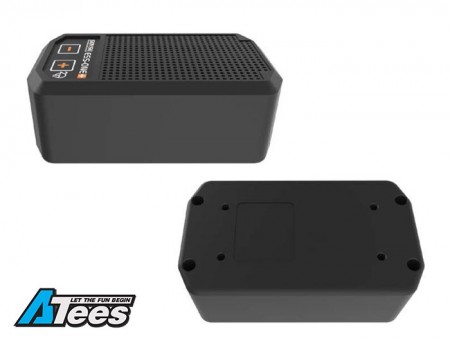 If you are looking to add some engine sounds to your rig to make it even more realistic and scale like, look no further.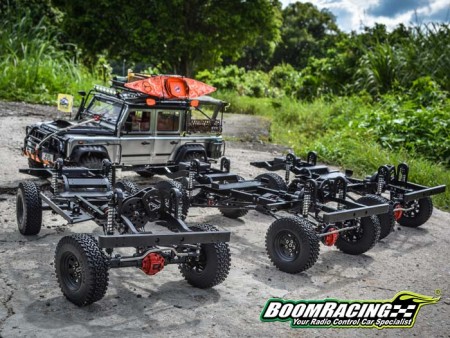 Boom Racing released eight different scale chassis packages for your RC builds.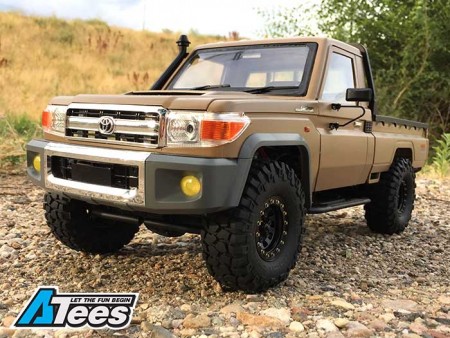 The Company MST has been around the block sideways for a while now. They originally started with touring and drift cars but now have set foot into the scale community and have opened up an amazing can of worms called the CFX-W.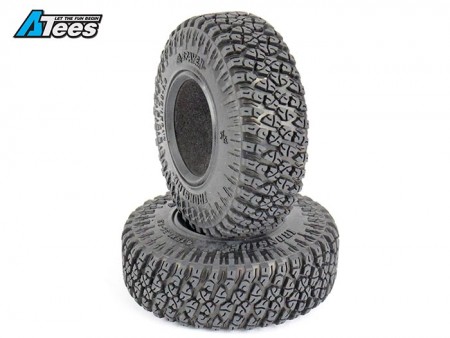 Pitbull Tires just up the ante with the release of their latest Class 1 legal tires - Braven Ironside.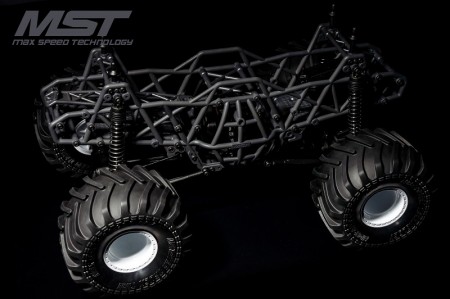 MST is developing a new 1/10 Monster Truck called the MTX-1. Here is a video of the new prototype truck.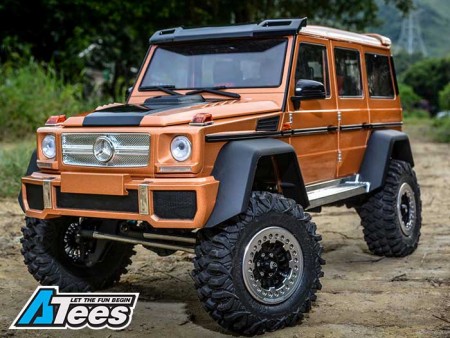 The new TRC Raffee Benz G-Class is gorgeous and we absolutely adore it. Now exclusively available for pre-order on ATees.com. Reserve yours today!
What our Customers are Saying