LATEST NEWS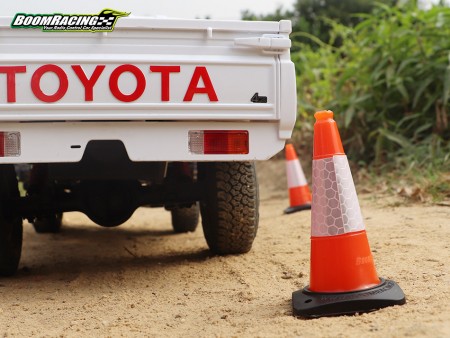 Boom Racing releases 1/10 realistic scale rubber traffic cone with reflective decal.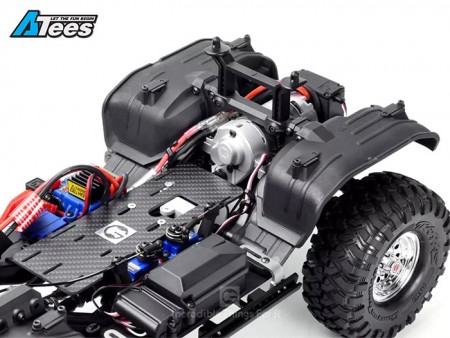 GRC is releasing a new front motor conversion kit for the Traxxas TRX4 chassis.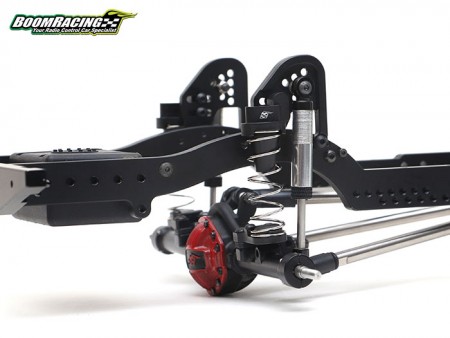 Boom Racing introduces a new scale suspension system that mimics 1:1 Defenders to the scale RC lovers.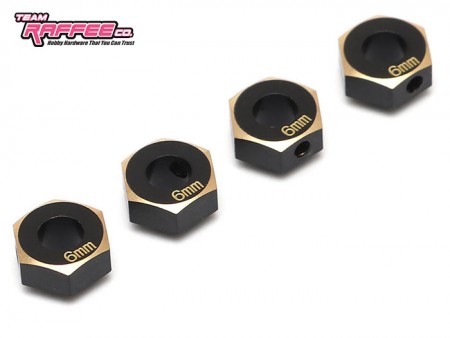 Team Raffee Co. releases a set of 6mm aluminum hex adaptors for the Traxxas TRX4.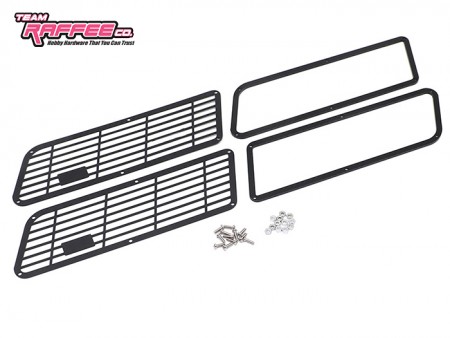 Team Raffee Co. releases a new steel window guard Mesh for the Traxxas TRX4 Ford Bronco.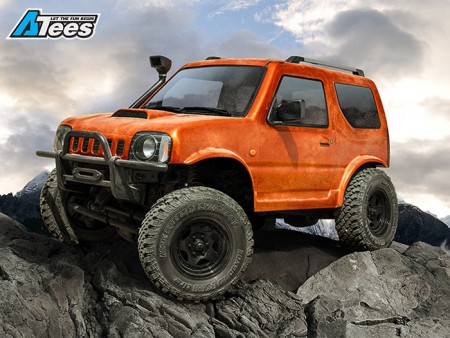 New RTR version of the J3 mini truck are released in both of MST's 1/10 short wheel base CMX chassis.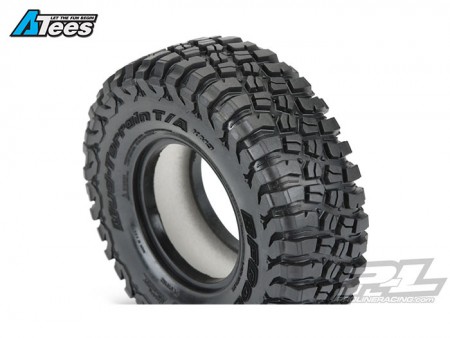 Now Available in Class 1, the Mud-Terrain T/A® KM3 (Key feature: Mud traction 3rd Generation) is BFGoodrich's Off-Road Maximum Traction tire.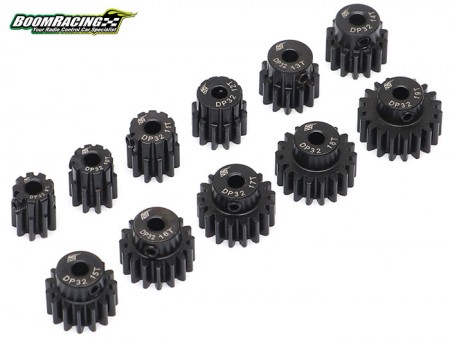 Boom Racing releases a complete set of their new 32 pitch hardened steel gears. Available from 9 tooth all the way to 19 tooth.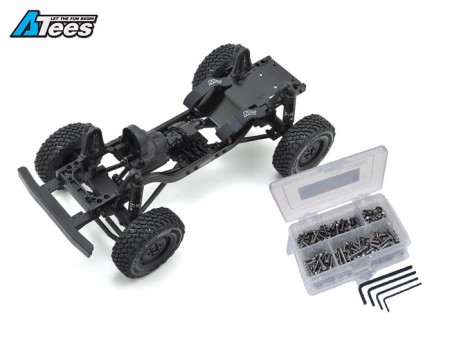 RCScrewz releases two new complete screw sets for the popular MST 1/8 CFX-W and 1/10 CFX / CMX crawlers.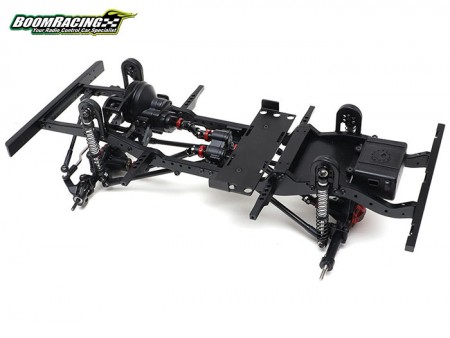 Tired of seeing torque twist? Boom Racing releases the Anti Torque Twist Conversion Kit for the D90 chassis to eliminate it.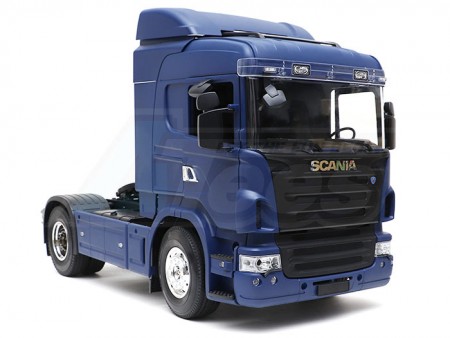 Fresh off the ATees factory floor is the latest 1/14 Hercules Hobby semi tractor truck. The truck features lots of new scale details.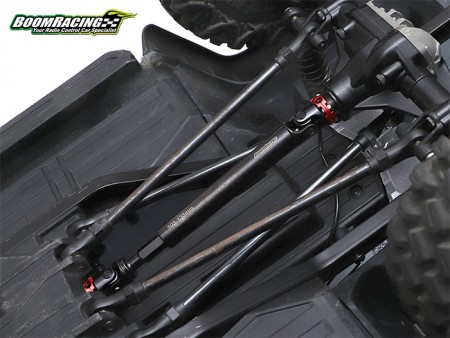 Boom Racing releases complete heavy duty steel center drivelines for the Traxxas TRX4 Sport, Land Rover and Ford Bronco.
What our Customers are Saying