LATEST NEWS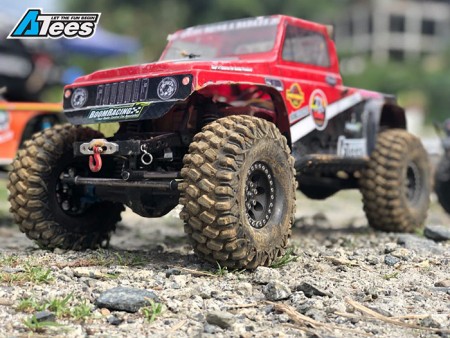 One of the hottest lexan bodies for competition is the Team C Samurai 1/10 lexan body. Here's why.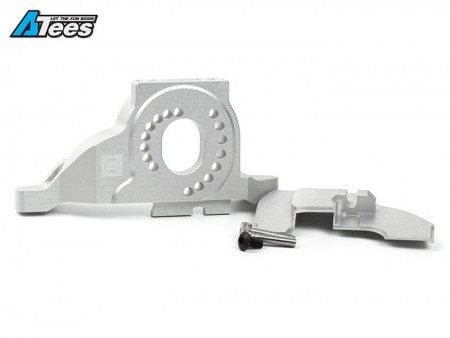 GRC releases a new one-piece aluminum motor mount and gear cover for the popular Traxxas TRX-4.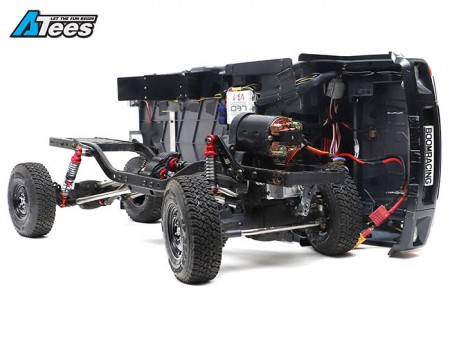 Here is a guide on how to build a performance based scale chassis for the 1/10 Killerbody Toyota Land Cruiser LC70 hard body.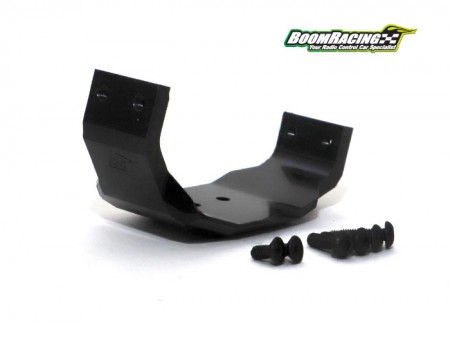 Boom Racing releases a delrin high clearance skid plate that is compact and gain additional clearance over the stock skid plate.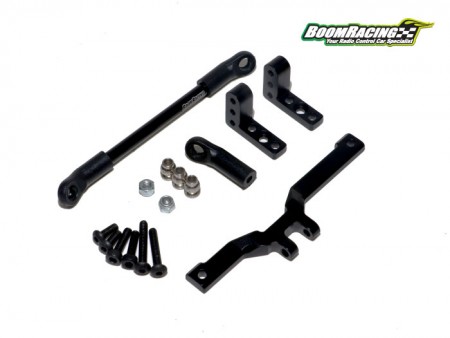 Boom Racing releases Low ProfileTruss Upgrade for the D90/D110 chassis Scale PHAT Axles to gain clearance, strength, and durability.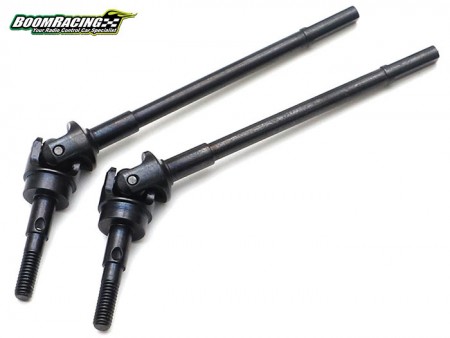 Boom Racing releases front and rear HD BADASS steel shafts for the AR44 axle housing.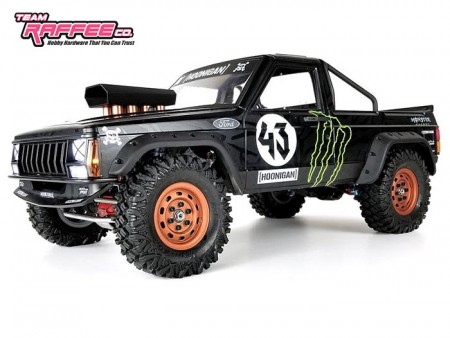 A new badass 1/10 Comanche RC scale hardbody is now released. It comes standard with a painted lexan interior and rubber fenders.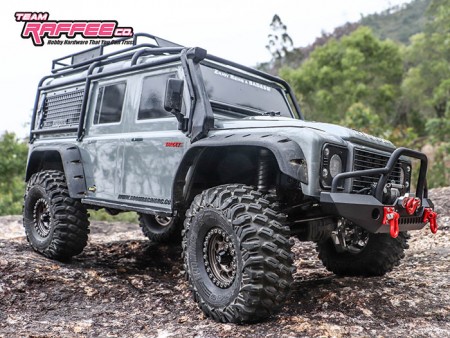 Wondering what to get for your Traxxas TRX4? We compiled a list of must-haves upgrades and accessories on ATees.com.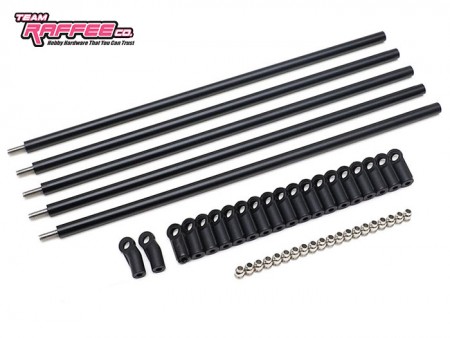 With so many custom crawler builds being done, TRC releases a DIY Link Kit for scale builders to build any 1/10 crawler. The best part? It's less than $20 USD.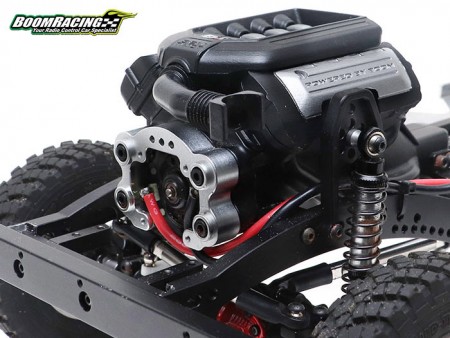 Boom Racing releases Scale V8 5.0 32V TiVDT Engine for the Team Raffee Co. Scale Engine Transmission block.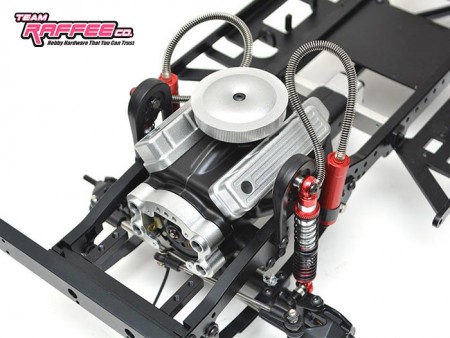 TRC releases a new scale transmission engine for 1/10 scale builds. They come with heavy duty gears.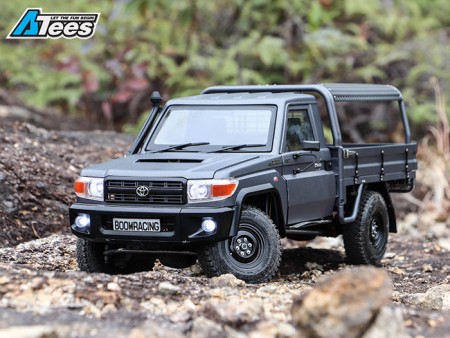 A new Toyota Land Cruiser project started at ATees.com. The goal was to build the ultimate scale performance truck. Three months later, the TLC Build is here.
What our Customers are Saying