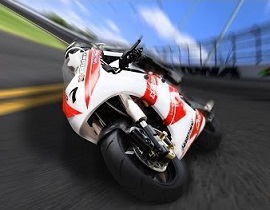 RC Motorcycle Specialists
X-Rider is a leader at creating the most realistic, innovative, and reliable RC motorcycles in the industry. Their models provide top-of-the-line parts, great upgrades availability, and awesome experiences. Known for their amazingly accurate RC motorcycle models, X-Rider continues to output great models and parts for motorcycle enthusiasts.

Their most popular model is the Cx3-II, a lean and mean motorcycle designed for high-speed races. If you're an adrenaline junkie and a motorcycle lover, X-Rider is the company you need to follow.