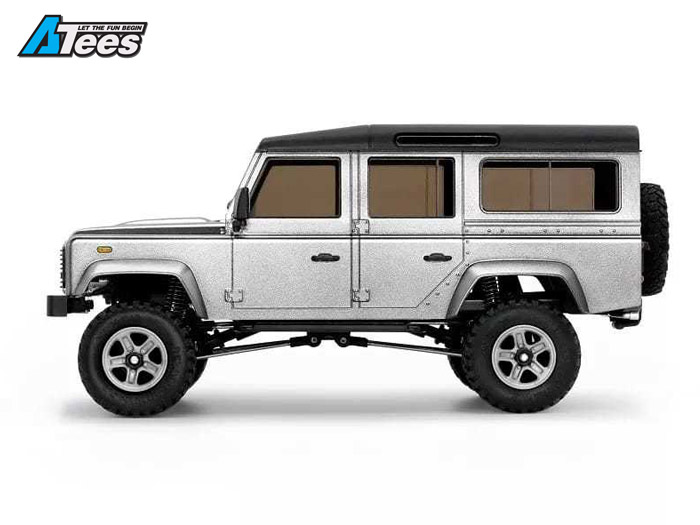 Orlandoo Released 1/32 Defender D110 Crawler Kit
Orlandoo Hunter Model just released their 1/32 Land Rover Defender D110 hard body station wagon scale crawler kit.
The brand new Orlandoo Hunter Model will be available on ATees.com for pre-order soon!
Stay tuned for more information on the price and release date.