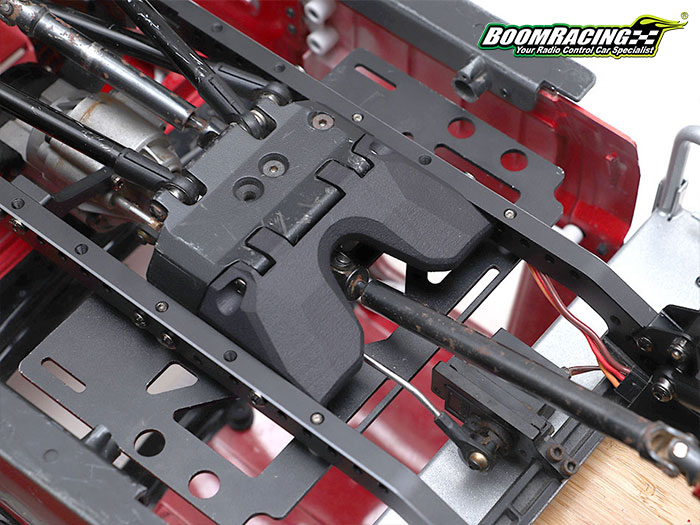 Boom Racing BRX01 Center Rear Slider For Leaf Spring Setup
For those running leaf springs on the BRX01 or their Counter Rotating T-Case, this upgrade will help you slide better over obstacles.
The is a 3D nylon upgrade made for the BRX01 skidplate to shield and protect the rear portion of the transfer case and skid plate, and creates a smooth surface to help the truck slide better over obstacles.
Includes hardware for installation.
Compatible with:
Now available:
BRLC7072 Center Rear Slider for Leaf Spring Setup