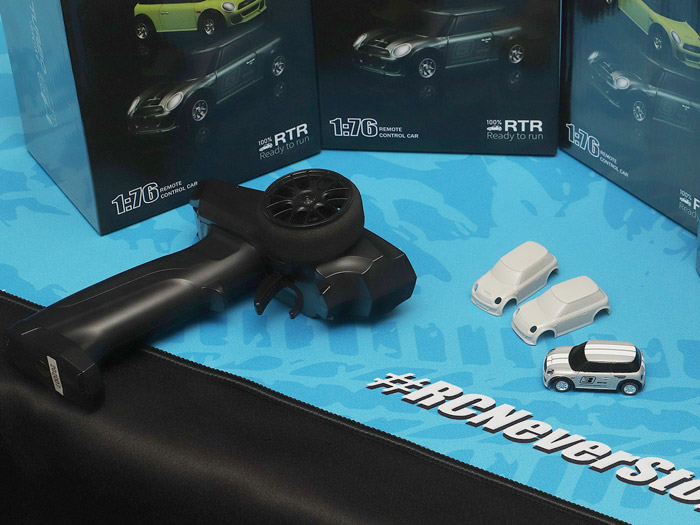 [VIDEO] Unboxing Turbo Racing 1:76 MINI RC Car
The all-new Turbo Racing 1:76 MINI RC car just landed on ATees.com! Ricky took the first opportunity to unbox it to show you guys what the hype is all about. This little finger-sized RC car is lots of fun and ready-to-run. There are even two unpainted bodies for customization - if you love painting, this will be a neat little project.
Let us know what you think in the comments section. We hope you enjoy the video!
ByJason Tsang
Tags :Turbo Racing
Share:http://asiate.es/read?l=6KCTQC_XR2G