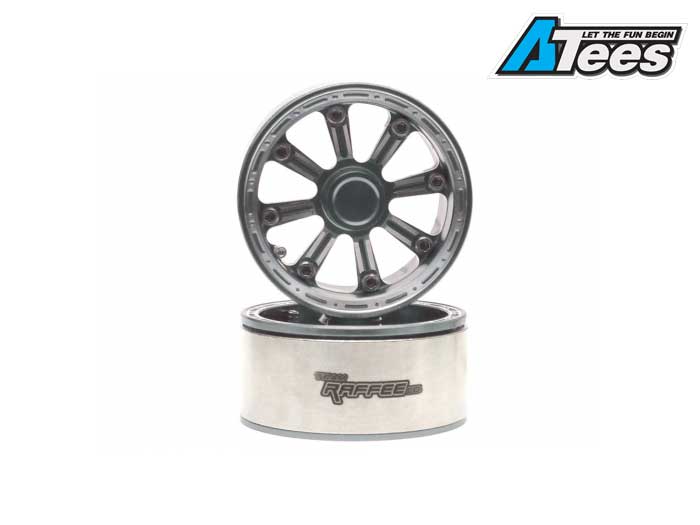 [Video] How To Fit Tires On Beadlock Wheels Easier
Some beadlock wheels and tires can be harder than others to put together.
If you have fitted beadlock wheels before you know some of them are not easy to install but here is a tip on how you can install them easier. The issue depends on the wheels and tire combo and the most common problem is pushing the 2 halves together and getting the first two screws inserted and started This does not apply to the Ring type beadlock wheels. This method is only for rims that have a front and back piece that are screwed together sandwiching the center ring in the middle. Watch the video for more details.