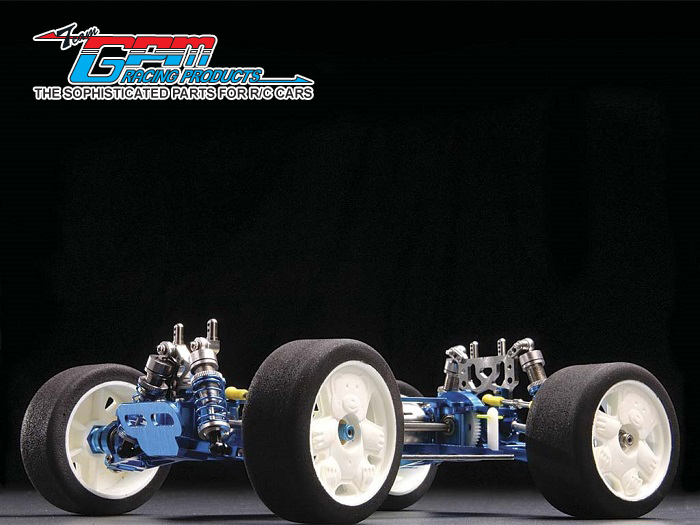 Best Dampers For Team Associated RC18T
Choosing dampers for your Team Associated RC18T is a big thing. You'd rather spend more time on choosing it than finding replacement for it later on. Check out more for the RC18T dampers.
Good news is GPM is providing you the best solution now - aluminum front and rear adjustable spring dampers. These GPM dampers (Part# AR347F & Part# AR357R) have all-aluminum upper caps. So no such issue like plastic cap snapped by you will happen. Also, with these dampers, the hinge pins will not tear out the sides of the front holder. Since they are aluminum, not only some weight that your car need will be added so it will be more solid when bashing, but also your car will become the shiniest one out there. Want to order some shiny dampers that are available in different colors? Check them out now on asiatees.com.