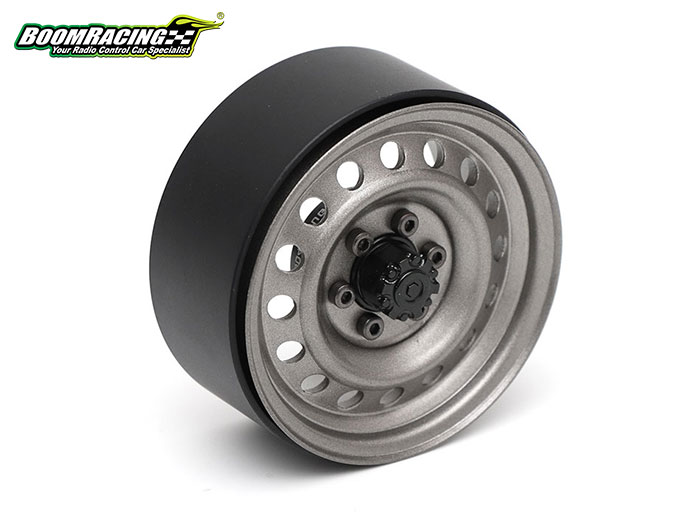 Boom Racing 1.9" 16-Hole 6-Lug Classic Steelie Reversible Beadlock Wheels
You asked for it, so here they are! We know some of you really care about having an accurate wheel lug count, so here are our newest six-lug OEM steelies.
The scale 1.9" 16-hole steelie beadlock wheel is now available in 6-lug bolt pattern and includes the XT5-6LUG wheel hubs.
Available in standard and narrow widths.
XT5-6LUG hubs have the size dimensions as XT5 and XT5 V2 hubs. They all use the same center caps and are interchangeable. Search XT5 for center cap options.
Standard Width (25mm / 0.984") BRW780942F / BRW780942R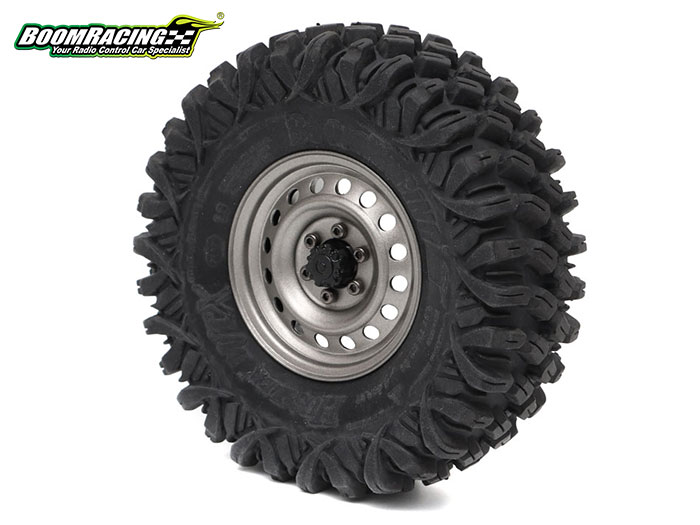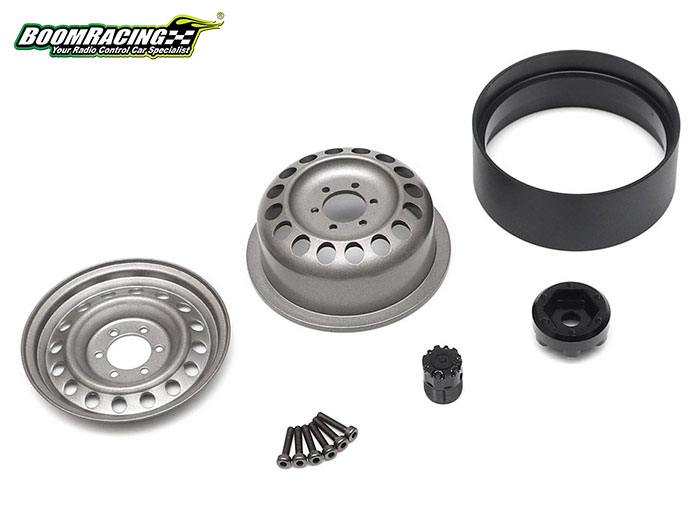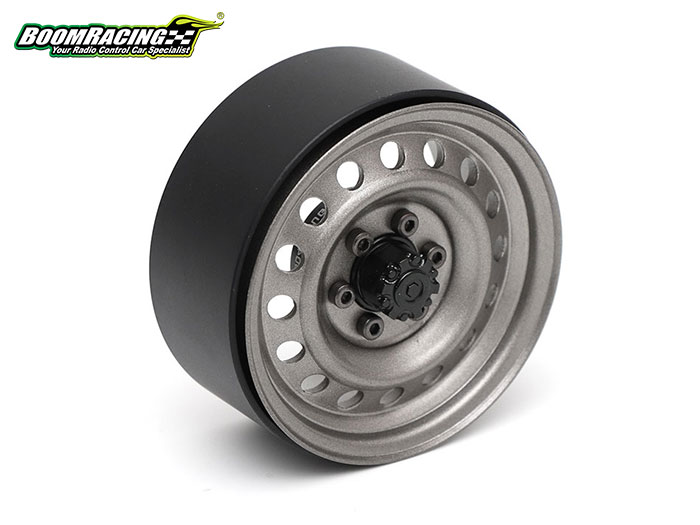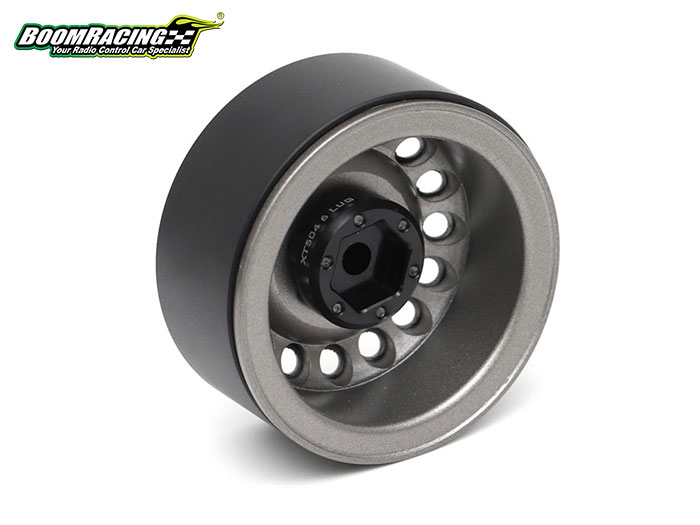 Narrow Width (21mm / 0.826") BRW780943F / BRW780943R