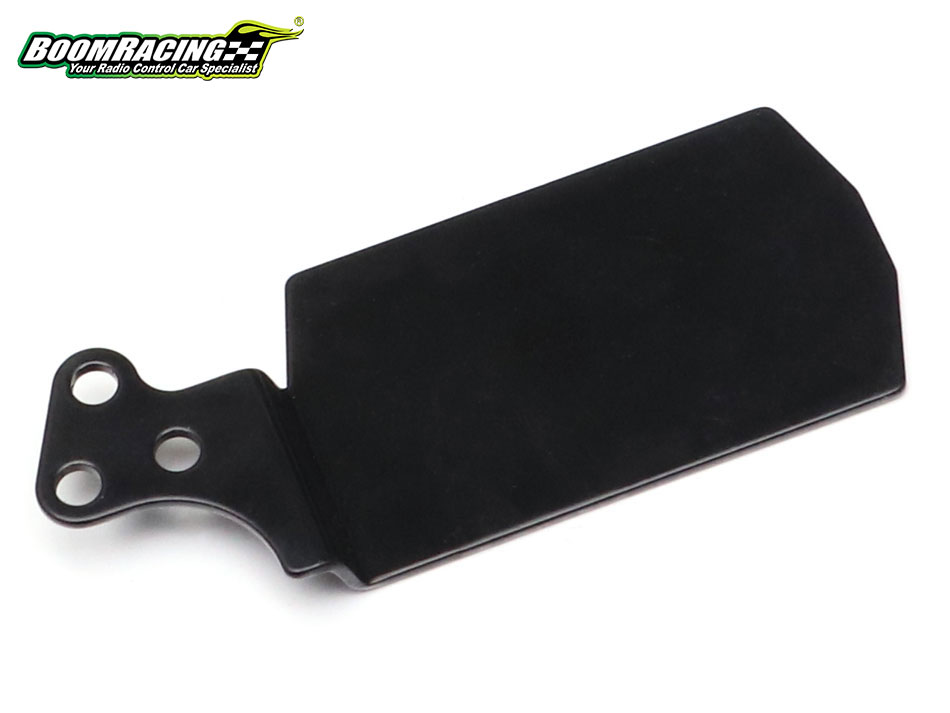 Boom Racing Front ESC Mount Steel Bracket for BRX02
Inspired by some of the first builders of the BRX02, here is an optional part for you to move the ESC to the front of the BRX02.
This option works if you're looking for space for a LED light module, or do not want to have cables running from the front motor to the rear ESC plate.
The maximum ESC size that can be used for BRX02 with the TRC D110 body is 38 x 50 x 21mm (WxLxH).