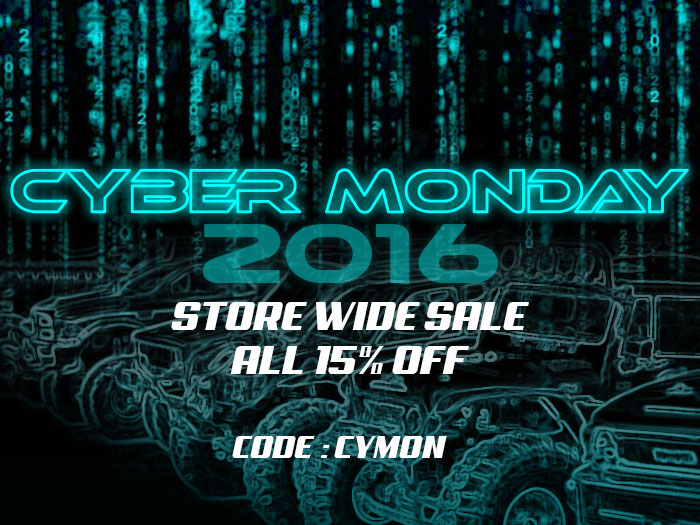 Cyber Monday Biggest SALE at ATees!
Instructions:
1) Get your Cyber Monday 15% OFF - excludes shipping.
2) Enter the code: CYMON to get 15% OFF on any item on your orders during checkout.
3) This promotion will last 24 hours worldwide.
4) This promotion excludes Car Kits, RTR, ARTR
5) If you have any difficulties, please kindly send your inquiries to sales@asiatees.com.
6) AsiaTees reserves the right for the final decision.
Shop now and get BIGGEST discount at ATees!
ByRichard Shon
Share:http://asiate.es/read?l=YBDVT_R3FSH