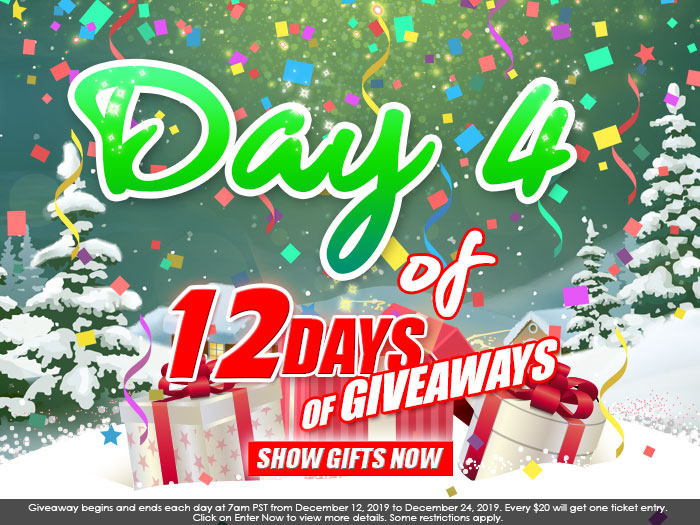 Day 4 of 12 Days of Giveaways
Results:
The winning ticket numbers for Day 4 of 12 Days of Giveaways:
61915
67478
76837
Ticket number 61915 wins bundle TRC Dual Motor Winch + 2x Boom Racing 4.75"x1.75" HUSTLER Snail Slime Crawler Tires (2)
Ticket number 67478 wins bundle Killerbody Iron Man CHARIOT Clear Body + 2x DS Racing 1/10 Wheels
Ticket number 76837 wins 2x Boom Racing Boomerang Type G 110mm Shocks Black (2)
Bundle Giveaway:
Team Raffee Co. Dual Twin Motor Winch + 2x Boom Racing 1.9" x 4.75" HUSTLER Snail Slime Tires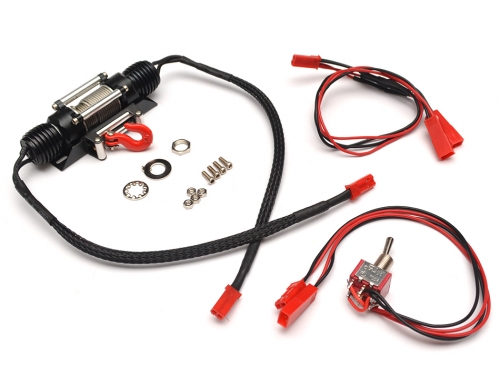 Team Raffee Co. Dual Twin Motor Winch For 1/10 Crawler #BRQ90257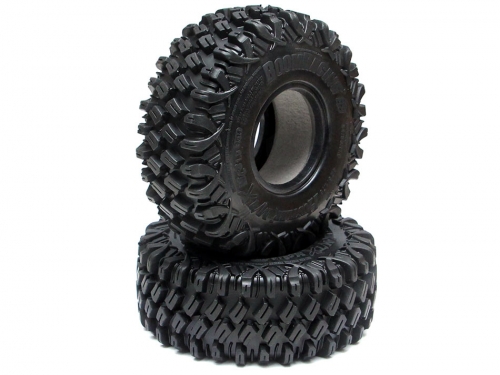 Two pairs of Boom Racing HUSTLER M/T Xtreme 1.9 MC2 Rock Crawling Tires 4.75x1.75 SNAIL SLIME™ Compound W/ 2-Stage Foams (Super Soft) [Recon G6 Certified] 2pcs #BRTR19002
Bundle Giveaway: Killerbody CHARIOT Clear Body + 2x DS Racing 1/10 Wheels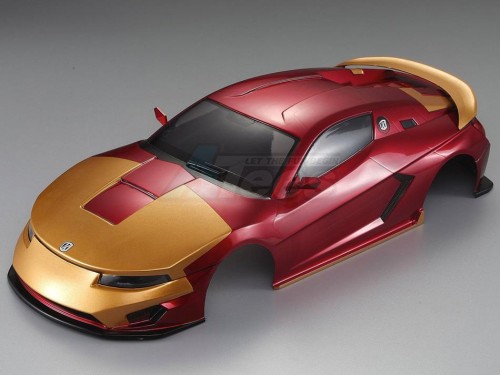 IRON Man 1/10 Hero CHARIOT Clear Body #KB/48628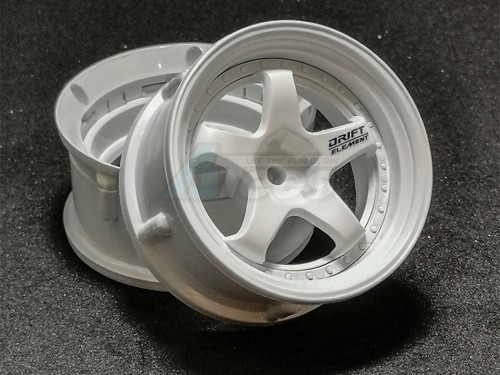 Two pairs of DS Racing Drift Element Wheel - Adj. Offset (2) / Triple White #DS/DE-001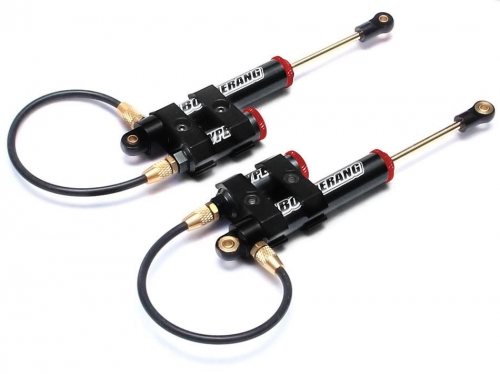 Two pairs of Boom Racing Boomerang™ Type G Piggyback Internal Spring Shocks w/ Functional Reservoir 110mm for 1/10 Crawlers Black [OFFICIAL RECON G6 SHOCKS] #BRSG0110R
Eligibility:
The Giveaway is open for all ATees.com shoppers. Neither employees of AsiaTees Hobbies, sponsors, affiliates, dealers and wholesalers are eligible to enter this giveaway. Additionally immediate family members of such employees and persons living in the same household are not eligible to win. By entering this Giveaway, you agree to be bound by these Official Rules and the decisions of AsiaTees Hobbies, which are final and binding in all respects and cannot be challenged or appealed.
How To Enter:
Orders placed through www.asiatees.com is the only method of entry for the Giveaway.
Every USD $20 from your order will get one ticket entry. For example, if you purchase two products with a total value of USD $62.5, then you will get three entry tickets.
After your purchase, a separate email will be sent to you immediately with your ticket entry(s).
Entry Period:
The entry Period for this giveaway is between 7am PST December 15, 2019 to 7am PST December 16, 2019.
Entries received after the Giveaway Period will be automatically entered into the next Day of Giveaway.
The entire Giveaway Period will run from December 12, 2019 to December 24, 2019.
Day 11 is the last day to enter the Giveaway. On Day 12, which is the biggest Giveaway Day, all remaining ticket numbers that are not selected from Day 1 to Day 11 will enter into one final Giveaway drawing. This means that each ticket will get two chances if the ticket is not selected on any of the specific days.
Shop now for a chance to take these popular products home absolutely FREE!
Winning Selection Process:
All numbers will be drawn into a pool. The computer will randomly pick the winners from this pool. We will select one winner per each prize. One person can only win a maximum of one prize per day.
The results will be posted on this page as well as on our Facebook page. We will contact the Giveaway Winners via phone and/or email to claim the prizes. If the Giveaway Winner does not accept the Giveaway prize within 24 hours of the initial public announcement, an alternative Winner will be picked to replace the original Giveaway Winner.
No Stress If You Didn't Win, There's Still A Chance!
If your number isn't picked on the day of your drawing, don't be disappointed as all of your ticket numbers will automatically enter into the final drawing on Day 12. Here's the catch - the final drawing is the biggest one of all, we will give out all of the Giveaway items one more time each. Day 12 is the final day of the Giveaways. Orders made on or after Day 12 will NOT be included into the Day 12 drawing. Winners on Day 12 Giveaways are required to pay for shipping charges of the items. Winners are required to contact us if they wish to claim the gift, within 48 hours after the end of the drawing on 7am PST December 23, 2019. After the 48-hour deadline the Giveaway item will be automatically forteited and another winner will be chosen.  ATees Hobbies decision will be fair and final. Winning numbers are to be announced on our Facebook page and on this blog.
Terms & Conditions
The 12 Days of Giveaway promotion ends after Day 11 on 7am PST December 23, 2019. Any orders placed after 7am PST December 23, 2019 will not be included in the Giveaway. Items given out cannot be returned for credit or refund. This is a one-off promotional raffle from ATees Hobbies. You are required to contact the manufacturer directly if any Giveaway products are found to be defective on arrival. Winners cannot choose a different item. ATees Hobbies decision will be fair and final.