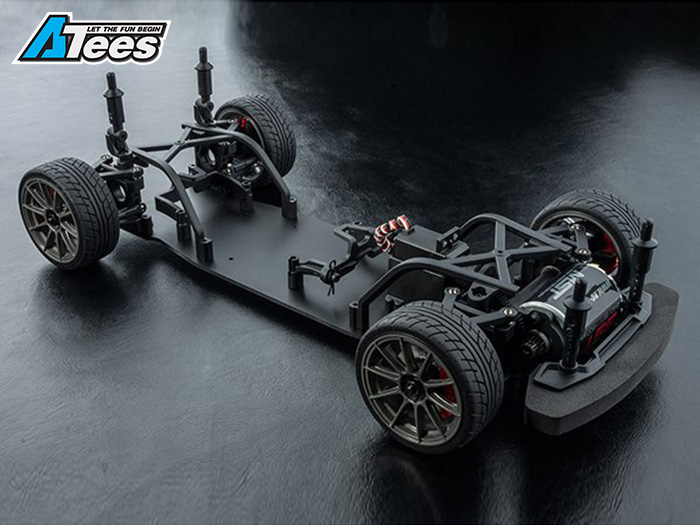 MST 1/10 TCR On-Road Chassis Kit With Civic EG6 Body
With multiple wheelbase options more bodies can be fitted for the right scale proportion. The integrations of FF/MR/RR motor positions are similar to real car drive configurations. With such realistic setups drivers can experience the original fun and passion through this new TCR chassis platform.

The TCR series comes from the 1:1 racing event " TCR International Series" (which was renamed to WTCR in 2018). The racing concept of "lowering entry threshold", "more reasonable costs" and "more fair play" are part of the development vision.
The TCR achieves the concept of  simplicity, low threshold of entry, multiple configurations availablity, being realistic and being suitable for racing RC Cups.

Everything is included to set up the chassis in FF, MR and RR modes. The flexibility of this new chassis is through the roof.

It uses a 48 pitch spur gear.
Now available $149.9 MSRP
Part MST/532171 - with Honda Civic EG6 body
ByJason Tsang
Share:http://asiate.es/read?l=WNCQPCF9A_G