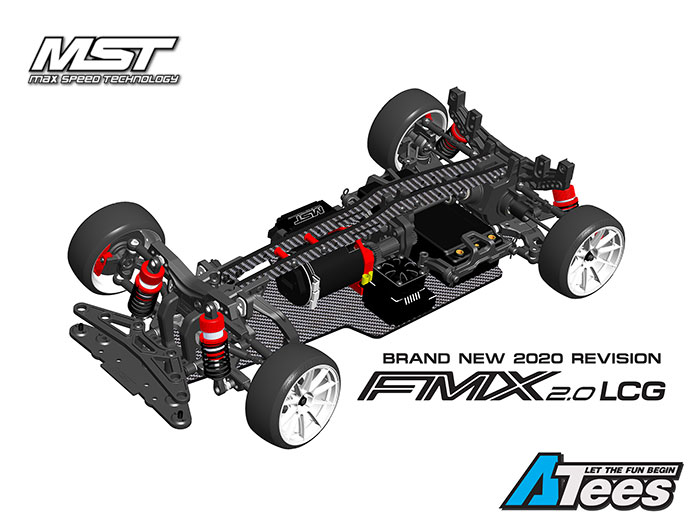 MST Releases 1/10 FMX 2.0 RWD Drift Kit (LCG) 2020 Revision
This new kit features revolutionary design for unique balance and control stability style of FMX 2.0!
The newly designed aluminum motor mount lowers the center of gravity of the motor by up to 5mm more than the last generation, which enhances the stability control of the car.
The newly designed carbon upper deck is separated from the motor mount, increasing the torsion of the car body, reducing the height of the upper deck, and more dynamic and streamlined visual looks.
Part #532191
MSRP: $299 USD
Release date: August 24, 2020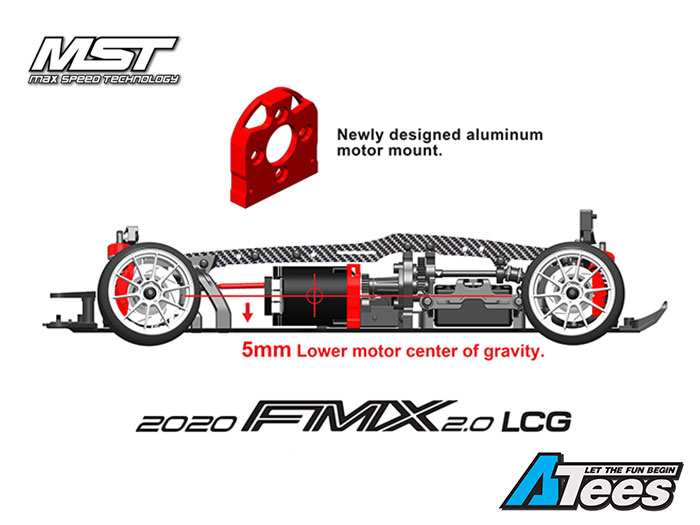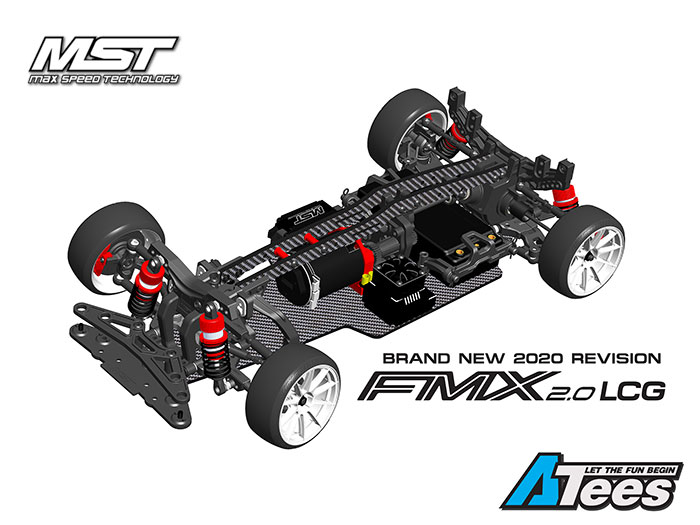 ByRob C.
Share:http://asiate.es/read?l=RQTN_A8ASWB