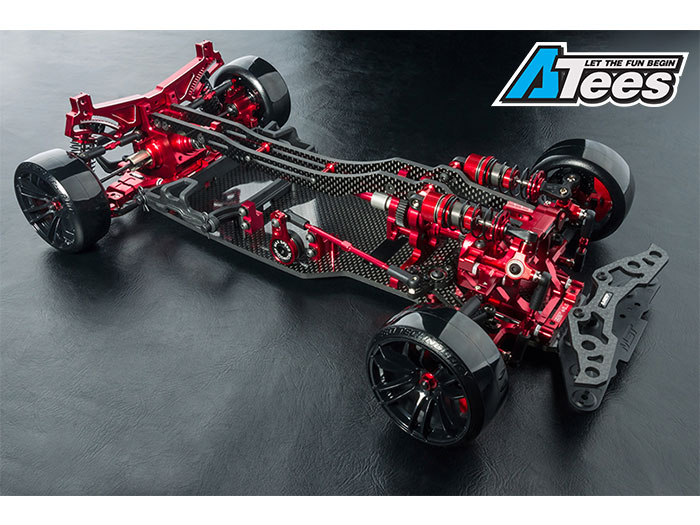 MST To Release Global Limited Edition FXX 2.0 KMW
From the factory:
KMW has updated technology, highest performance, and high-quality chassis. It has the new integrated design and the full upgrade kits to display in an ultra-high performance! The car body comes with an aluminum alloy nameplate of a limited serial number to highlight the uniqueness.
Release Date: Mid November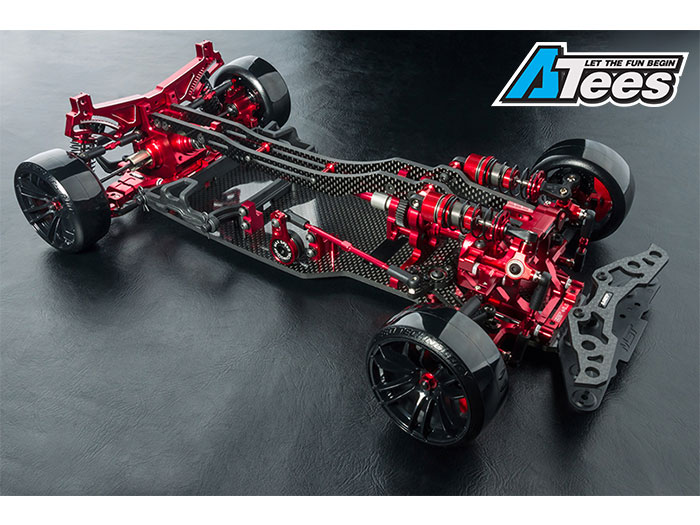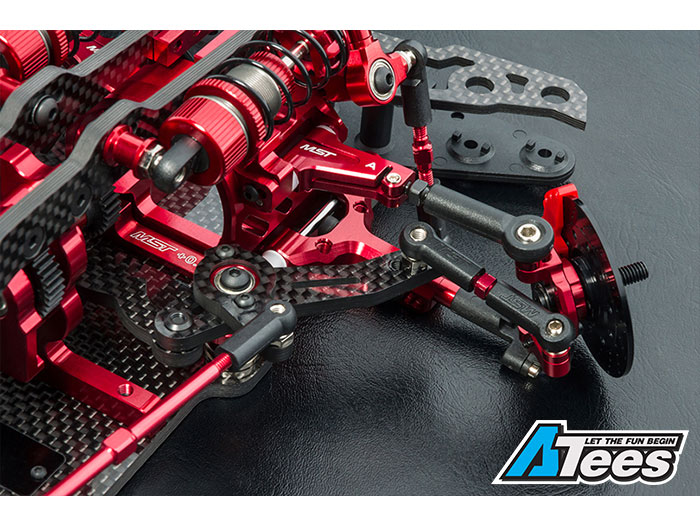 The newly designed aluminum alloy motor mount is capable of the new aluminum alloy upper swing arm and the new hem arm.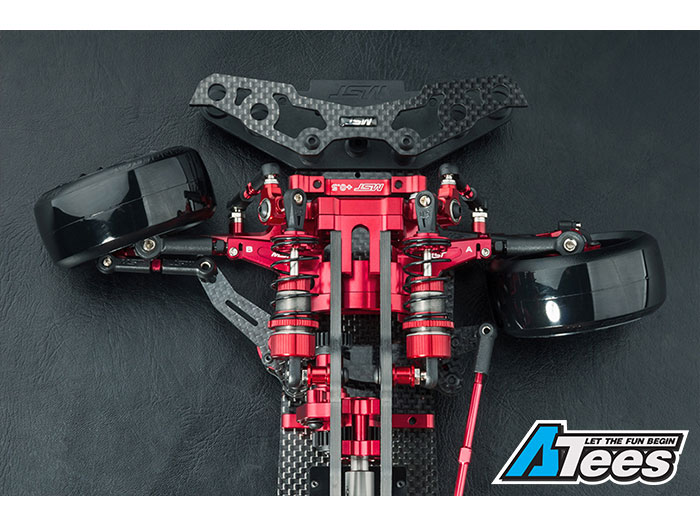 The newly designed steering system and the new geometric setting large front steering angle allow the body to make a greater drift angle.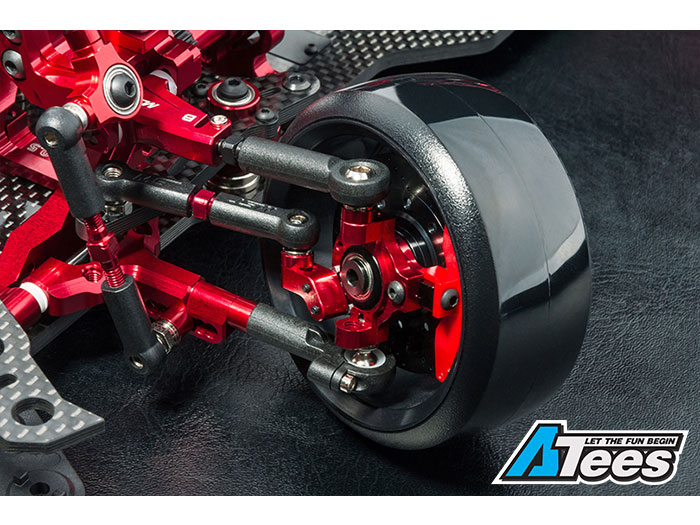 It is equipped with an aluminum alloy ATK front-wheel seat. The exclusive adjustable design of three-stage tow distance and four-direction Ackermann lock points, allowing the front wheel to turn at a large angle and having more Ackermann angle settings.
Equipped with a new aluminum alloy MB rear suspension system. The rich adjustment mechanism can use the change of gravity on the corner by the body side tilt for the rear-wheel steering, and to increase or decrease the tail slip force.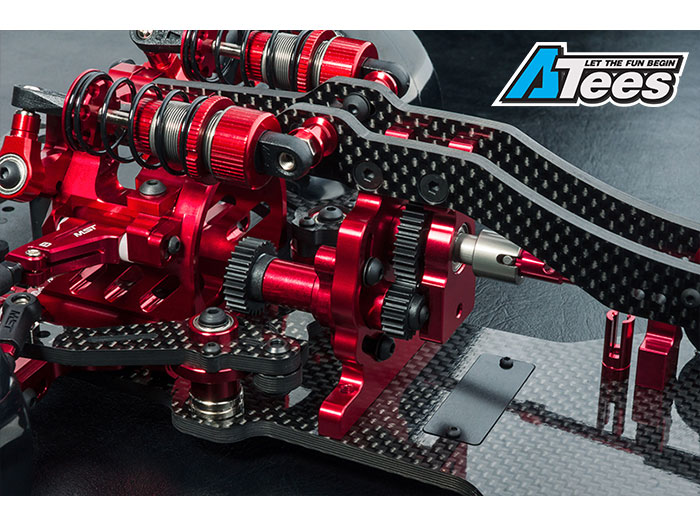 The newly designed aluminum alloy deceleration system has more gear ratio adjustments.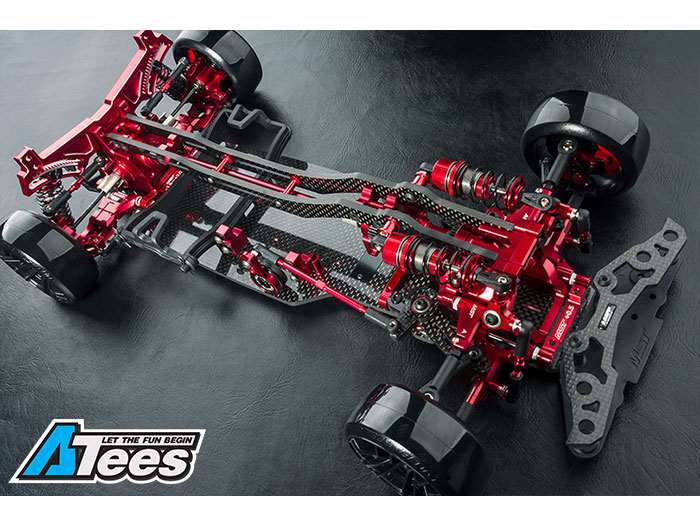 Newly designed carbon fiber 3.5mm chassis. The electric equipment is more concentrated towards the rear so that the front and rear have a good weight distribution.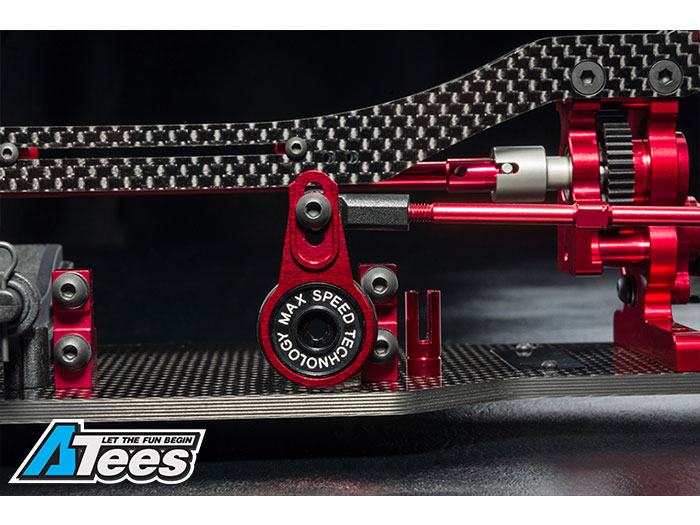 Aluminum 8-section adjustable servo swing arm.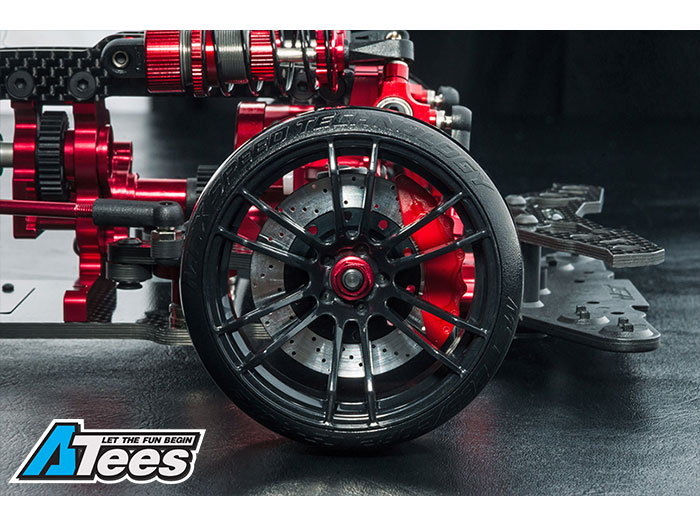 Aluminum realistic brake disc caliper set.