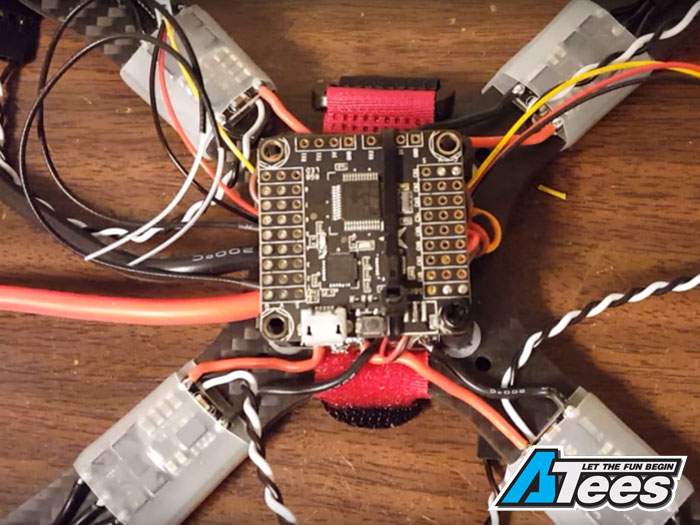 Product Build: Pure-X Mixuko Build - Part 3
Here's Part 3 of my Pure X Mixuko build is here! Check out the details and enjoy!
Here, I go over some of the details while putting together the X frame Mixuko. As always, the frame is stacked and very tight, so you'll have to really work on making sure everything is precisely cut down and prepared. Enjoy the video below and I hope my commentary provides you some explanations towards the build.
*CHECK OUT PART 1 OF THE BUILD HERE*
*CHECK OUT PART 2 OF THE BUILD HERE*