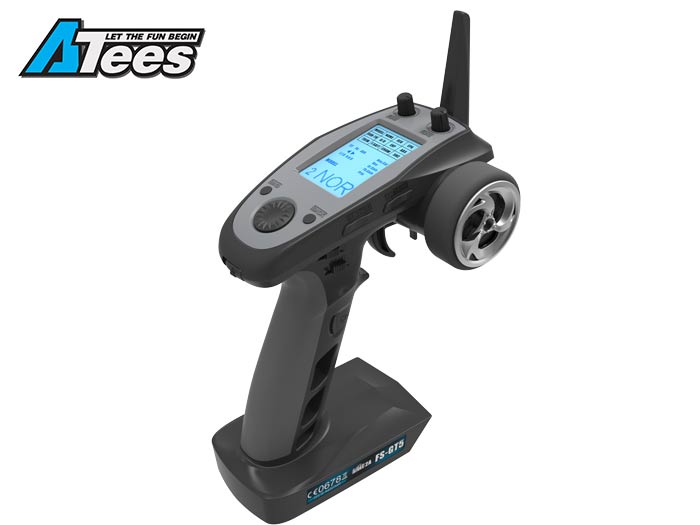 FlySky FS-GT5 6 Channel Transmitter & FS-Gi6 Receiver Set
With the increased channel requirements for realistic RC car builds for semi trucks and crawler, FlySky is releasing a brand new mid level transmitter and water proof receiver radio system. The FS-GT5 transmitter and FS-Gi6 receiver control up to six channels.
We got a chance to see FlySky unveil their latest product at the Beijing Hobby Expo 2017. We held the transmitter and the grip feels good. They are lightweight and feels study.
Features:
Take up to 6 channels
Built in S.V.C. functionality
Black and white digital screen display
Two versions available: Four AA batteries and Lipo rechargeable battery
Estimated MSRP at $89 USD.
Release date: Estimated early June
ByRob C.
Tags :FlySky
Share:http://asiate.es/read?l=12CYY855_7W