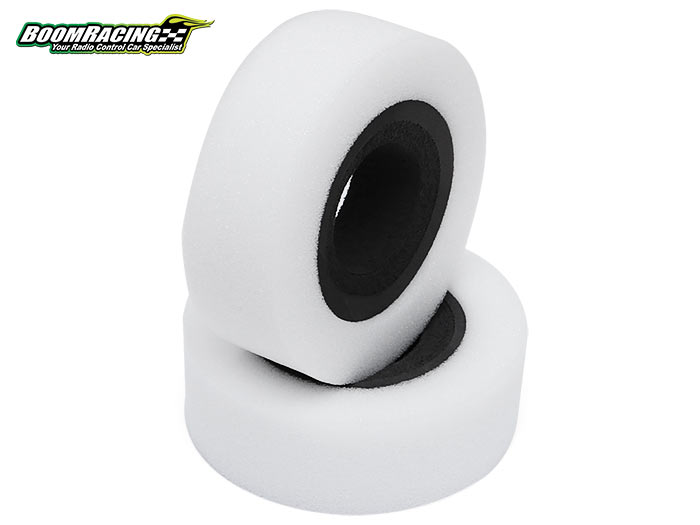 Boom Racing 1.55 Foam Insert For Small Crawler Tire
Boom Racing releases two 1.55 foam inserts for 3.74 and 4.19 tall crawler tires.
Boom Racing just released two new 1.55" crawler tire foam inserts. Dual stage open/closed cell foam inserts for 4.19" tall and single stage open cell foam insert for 3.74" tall.
Specs:
1.55" Single Stage Open Cell Foam for 3.74" (95mm) Tires #BRTR39003
Size: 93mm x 33mm
1.55" Dual Stage Open/Close Cell Foam for 4.19" Tires #BRTR29003
Size:
Open foam 103.0mm x 35mm
Close foam 71.0mm x 29mm