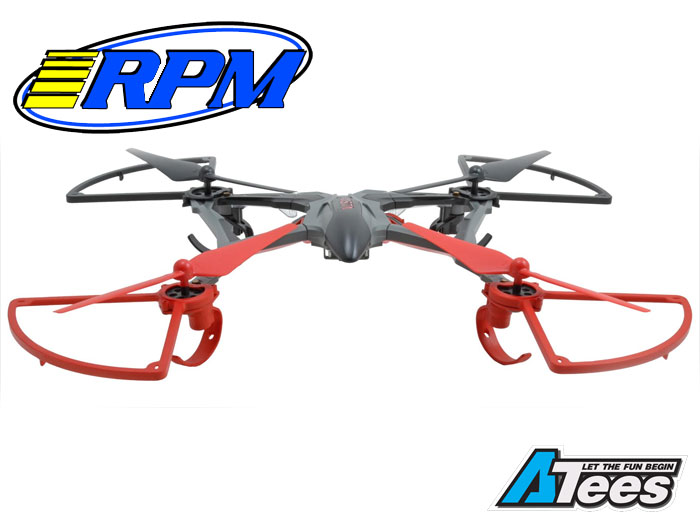 New Release: RPM Prop Guards For Dromida Vista/Ominus
New from RPM is prop guards for the Dromida line of quadcopters! Check out the images!
The Dromida Vista and Ominus are great quads right out of the box, but that doesn't mean they're invincible. If you're a beginner or you just want that peace of mind while flying your quad, pick up RPM's new Prop Guards for the Dromida Vista/Ominus. Super lightweight and made for easy installation, these prop guards were molded from RPM's trademark blend of engineering grade nylons for superior strength and durability. 
These Prop Guards are sold in pairs, so you'll need to purchase two if you want to get your quad set up fully. You'll need a 0.05" hex key wrench or similar to install. The prop guards come in a dyeable white color and black color. Make sure you check out the images and stay tuned for once we carry them!