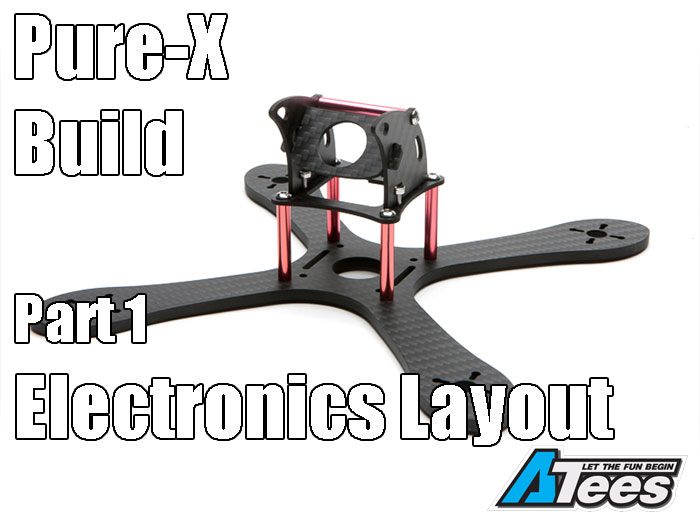 Product Build: Pure-X Mixuko Build - Part 1
Here's the Part 1 video of my Mixuko build. Make sure to stay tuned for all the next episodes!
If you are planning to build a "Pure X" quadcopter like a Krieger, Mitsuko, or Mixuko, the hardest part is getting all the electronics to fit. This video series will show you how to build an electronics module that will easily install into this type of frame. In this video, I choose electronics and plan the electrical connections between them. Planning like this is essential since we are going to direct-solder the connections, and mistakes will be costly.
Links to products used in this video:

RedRotor RROSD 
HS1177 Camera
Xracer F303
If you need any help, make sure to comment on the video below!
*CHECK OUT PART 2 OF THE BUILD HERE*