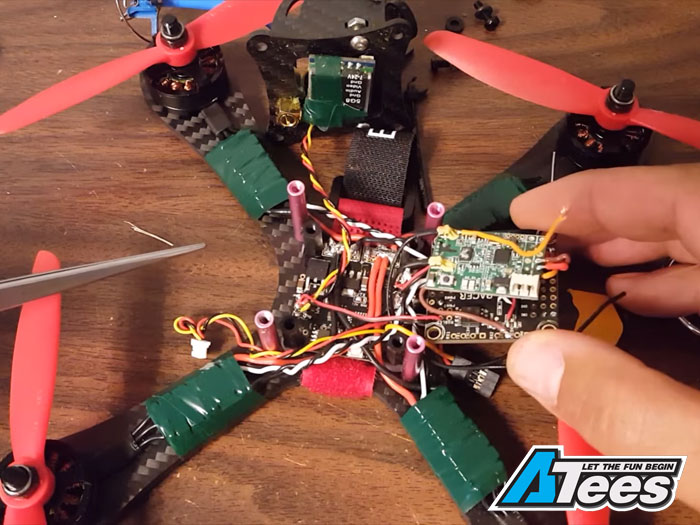 Product Build: Pure-X Mixuko Build - Part 2
Part 2 of the Pure-X Mixuko build is now up! Check out how to de-pin your receiver and flight control boards, and what to do when you need to solder the motors, ESCs, and PDB.
I've compiled both Part 2 and Part 2.5 into one blog. The Part 2 video is all about de-pinning your receiver and flight controller boards, and to begin soldering your main components together, such as the motors, ESCs, and PDBs. If you have any questions or concerns about these processes or how to really set-up a clean looking quad, this video is for you! Check it out below.
PART 2
Part 2.5's video is about how to hinge your stack. Basically, how you're going to fit all of your electronic components into this tiny little space. In the Mixuko's case, this is the pod, which is VERY tight so you have to be very strategic about how you place everything.
Part 2.5
Make sure you check out Part 1 of this series, and please don't hesitate to ask any questions!